A Tyrone mother who gave the gift of life to her ill son has issued an appeal to people to join the Organ Donor Register.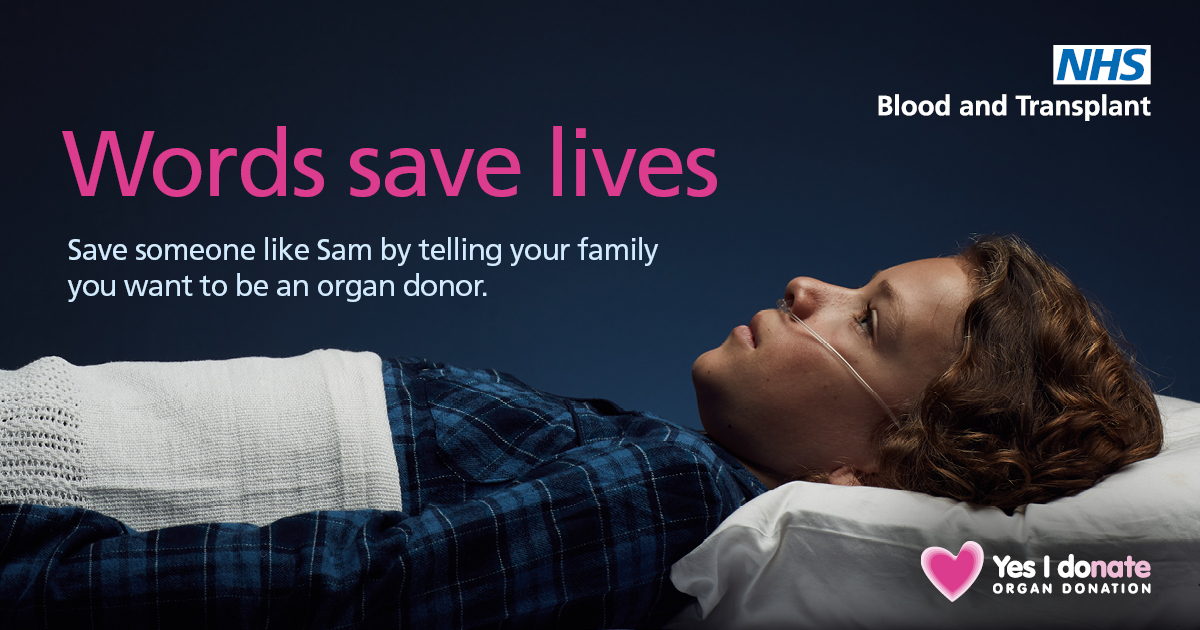 Mrs Rosena Garrity donated a kidney to son Adrian ten years ago, a gesture of love that has transformed his life.
Adrian is now a healthy 31-year-old farmer showing no ill-effects from the transplant as he goes about his demanding daily duties on his Trillick farm.
Ahead of Organ Donation Week, which takes place from September 3-9, Mrs Garrity spoke of the life-saving power of organ donation.
"I know it's an individual choice, but at the end of the day, it's so easy to join, and it's just unbelievable to be able to give the gift of life," she said.
Adrian required regular dialysis from the age of 15, having been born with just one kidney, and it wasn't until he was 21 that he was able to undergo the transplant operation, which was a complete success, and had no adverse impact on the health of the donor, his mother.
"He has never looked back, it was absolutely the best thing we ever did," said Rosena. "The impact it had on his life is just so great, whereas it hasn't impacted on mine at all."
The Tyrone GAA Health and Wellbeing Committee has given its backing to the NHS Organ Donation Campaign.
The Tyrone GAA campaign will culminate in a special appeal to local football fans on county final days, when those in attendance at both the men's and ladies' football deciders will be urged to talk to their families about organ donation, and join the NHS Organ Donation Register.
Fiona Teague, chair of the Tyrone GAA Health and Wellbeing Committee, said: "We are delighted to be working with the NHS Organ Donation Team on this campaign. There are many members of the GAA family who have been involved in the donation and transplant process and have found great support from the specialist teams that are in place at local hospitals.
"Through the kindness and generosity of donors and their families 115 deceased donor transplants took place in 2017/18. These figures are evidence of the life-saving impact of organ donation".
Fiona continued "Organ donation is an amazingly generous act, and saves thousands of lives every year. However, this relies on donors and their families agreeing to donate. The Tyrone campaign features two main elements – firstly to encourage people to sign the Organ Donation Register, and secondly to ensure that they speak to their loved ones to inform them of their wishes. We encourage Gaels reading this to take these steps by visiting www.organdonation.nhs.uk"