Under 14 Hurling Academy squads were in action last Saturday at the All-Ireland blitzes in Monaghan and Dublin. Tyrone fielded 3 squads in the All-Ireland blitz which was a great achievement.
We had a successful year in terms of participation as 80 different players took part.
Many thanks to all the players for their efforts all year.
This is now the season over, however, there will be after-school programmes starting in September leading up to a Halloween camp for all u13 players.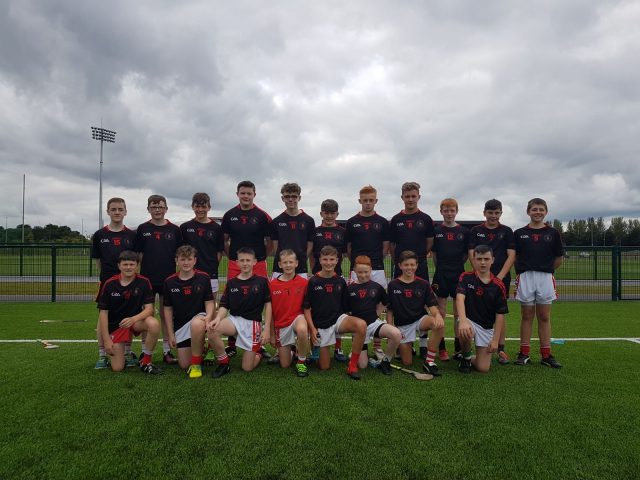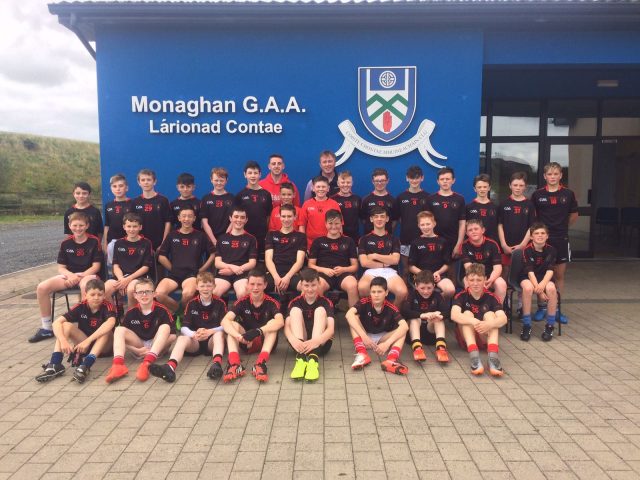 By tyronepro
Wed 30th Aug