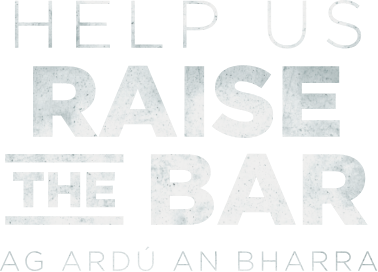 Tyrone's Performance Hub at Garvaghey
Our new 340M2 Performance Hub focuses on strength and conditioning work and other physical fitness-related and community activities.
Combining multi-use workstations, fitness equipment, weights suites, a sprinting/testing track, AV supports and a nutrition station, we believe it isn't bettered anywhere in Ireland.
And it's already helping make our Tyrone teams even better.
The Hub's final cost has been just short of £0.50m. Fermanagh and Omagh Council provided us with £20,000 but, very disappointingly, neither the rest of government/civic society, nor the GAA, contributed a single penny.
Instead, the Gaels of Tyrone yet again stepped up to the plate.
Over 100 people have signed up as Hub Patrons, committing £5,000 to our Hub Project. In return we provide them with: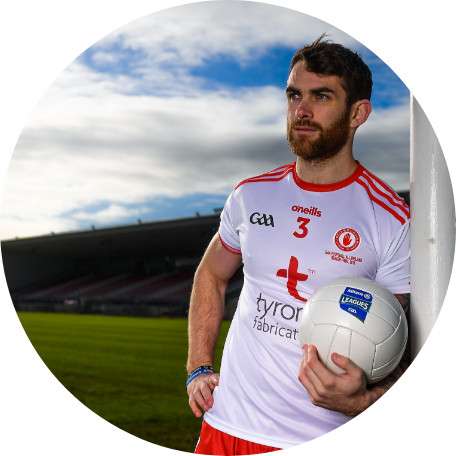 Two complimentary tickets
Two complimentary tickets for all Tyrone's National League games and First Round Ulster Championship matches for five years.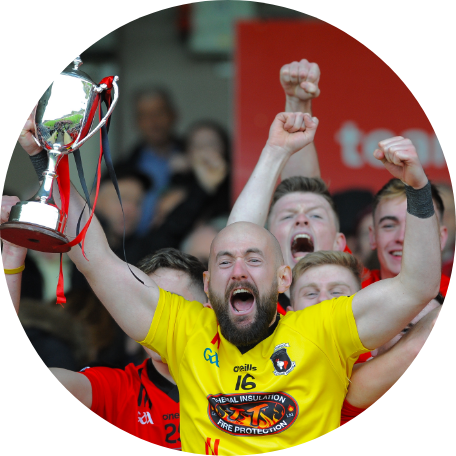 A complimentary ticket
A complimentary ticket for all Tyrone's internal Club Championship matches for five years.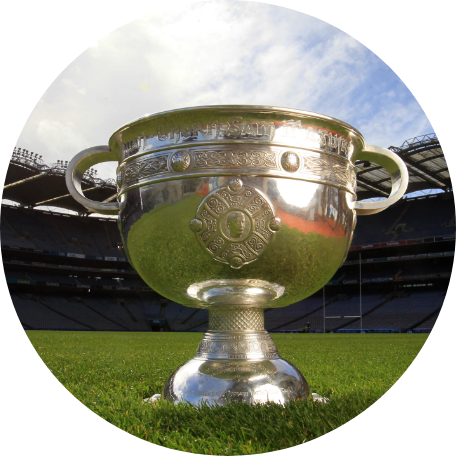 Right to buy All-Ireland Tickets
The right to buy two tickets for the next three All-Ireland Senior Finals Tyrone might be in.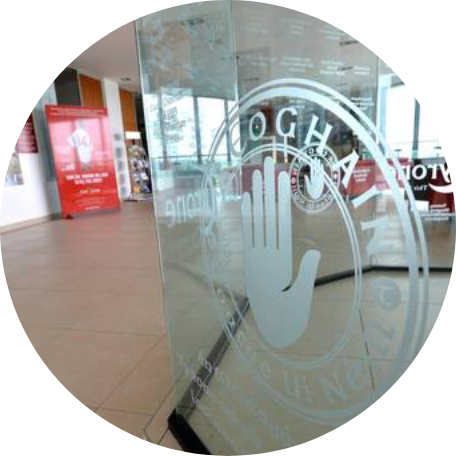 Name on display in Hub
Your name on display as a Hub Patron in the entrance to the Hub building itself.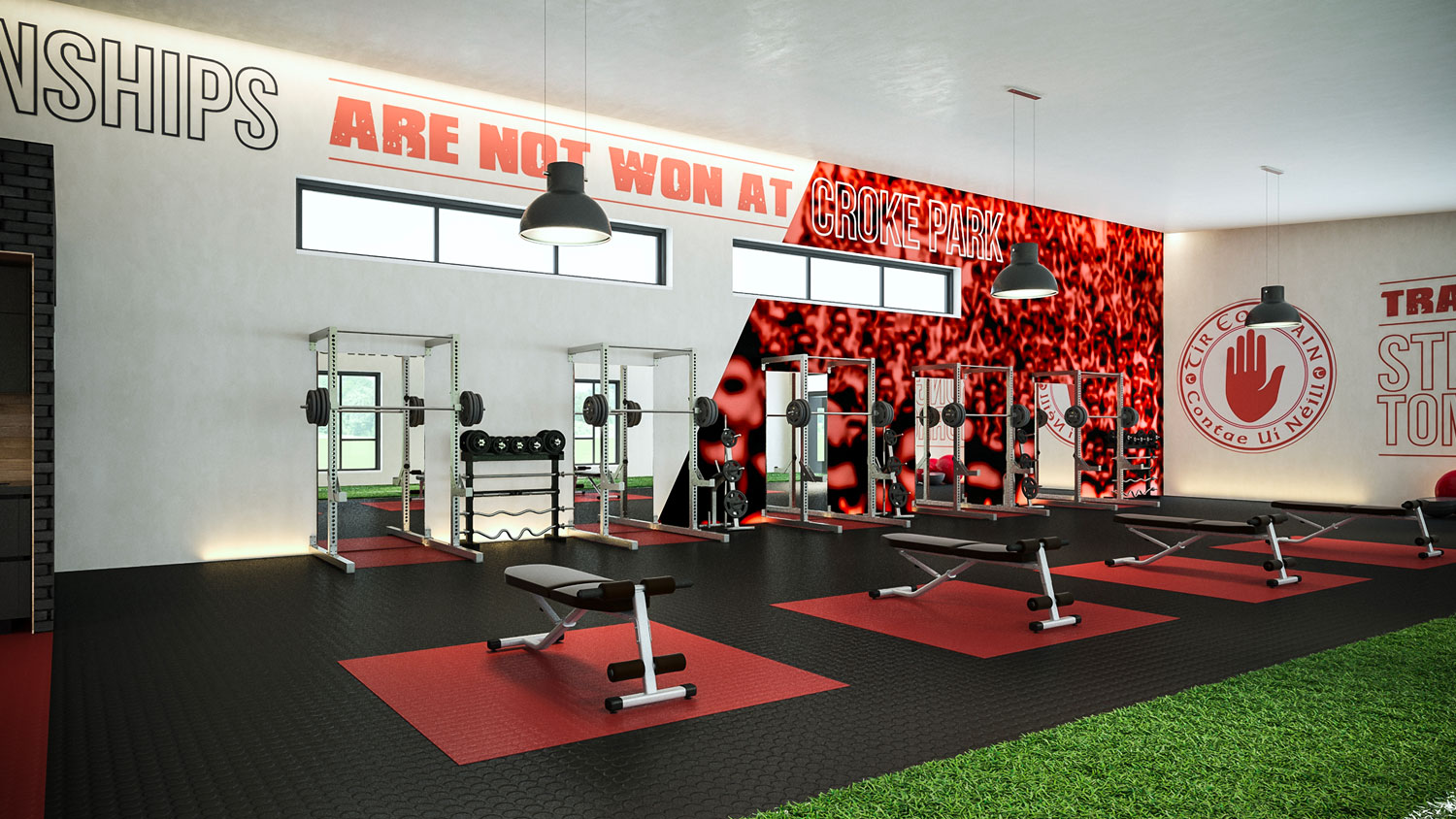 Contact us for more information
We're still welcoming Hub Patrons on board, and would be delighted to hear from you. To find out more about the Performance Hub project or to discuss how you can sign up to be part of the project please contact any of our members listed below:
Mark Conway / 077 1082 1711
Declan Devlin / 077 9518 2257
Roisin Dooher / 077 3441 3993
Our aim is to make joining Club Tyrone as simple as possible and we have 4 options to choose from. Our preferred method is to join online through our secure payment system. You can also download a Club Tyrone Standing Order, pay by Electronic Bank Transfer (EFT) or pay by Cheque.