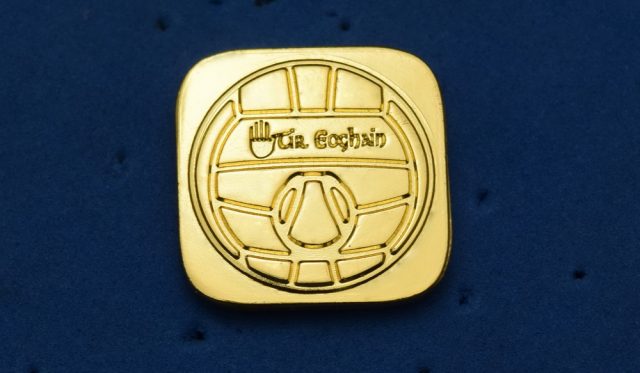 Credo Awards to be presented
In 2017 the previous County Chairperson, Roisin Jordan, initiated an awards' scheme to formally recognise the long service made by many members, in a voluntary capacity, to their GAA Clubs.
Members who have given voluntary service for 50 years or more to the Club could be nominated for a Gold Credo Pin Award, and members, who have given voluntary service for 25 years or more could be nominated for a Silver Credo Pin Award.
The Clubs have submitted their nominations and the County Committee are hosting a Presentation Function for its Credo Award recipients on Friday 6th April in the County headquarters at Garvaghey.
The guest of Honour in attendance at this year's Presentation Function will be the Association's new President, John Horan and he will present the specially designed Gold & Silver Credo pins to all those worthy nominees on his first official visit to Tyrone.
The event will commence at 8pm with light refreshments being served from 7.15pm.
By tyronepro
Mon 2nd Apr