The Lough One Wall Showdown will take place at the new Outdoor fully covered One Wall Handball Complex (and surrounding courts) from Friday 17th to Sunday 19th JULY 2015.
This is the 2nd Open One Wall Handball Tournament organised and hosted by Loughmacrory GAA Handball Club. This event follows the completion of a new £1 million+ Development Project in the Community and the hosting of the inaugural Lough 1Wall Showdown in August 2014. That first event saw a huge entry of 251 players across all grades with over 1000 spectators throughout the Saturday and Sunday action.
In addition there was a One Wall Coaching Camp for the Kids and this proved very popular and will go ahead again in 2015 on Thursday 16th July. Further details to follow on the official page below…
There will be a Special Registration Night again for the Tournament and this will take place on Wednesday 1st July 2015. Final Entry Deadline is WEDNESDAY 8th JULY 2015. 
Entry Forms are on the Official Tournament Page Below
In August last year, the first event saw the attendance of many of the top stars of the game in Ireland, including the Mens Open National Champion, Conor McElduff plus eventual winner, Puerto Rico star, and former US Open and current World Open Doubles champion, Wally Amaro, who made a 4,000 mile round trip to compete in the inaugural running of the event. Over 1,000 spectators attended a spectacular Finals Day last season which culminated in Amaro winning the Mens crown and Cork star, Catriona Casey, claiming the Ladies Open honours.
The club have now also hosted the last two Ulster Open One Wall Championships in which 150+ players competed. Another exciting events is now organised in Loughmacrory on the weekend of 17th to 19th July with outstanding action in a host of grades, which will see a new drop-down system employed in most grades. The event is played in beautiful surroundings and with great hospitality and terrific Social and Entertainment plans, this promises to be a memorable Tournament weekend for all who attend.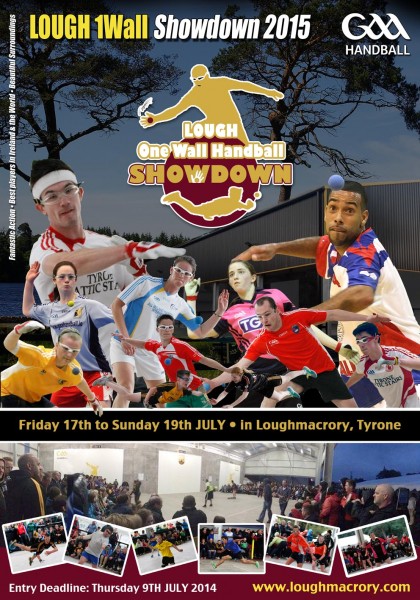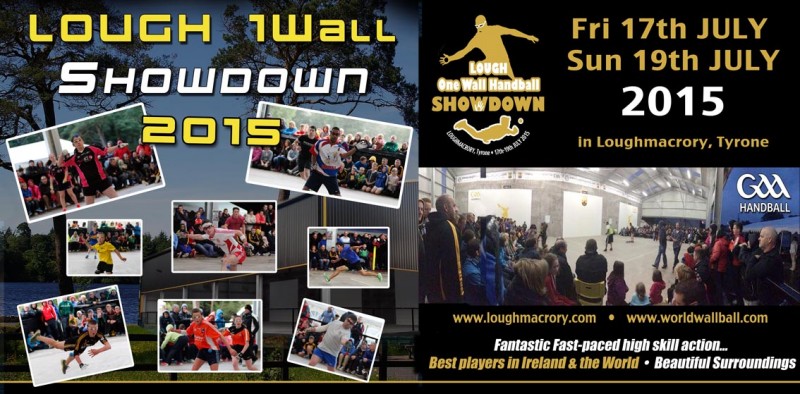 By tyronepro
Thu 18th Jun