Tyrone Senior Camogie Team where at home to Roscommon on Sunday 19th March in Páirc Éire Óg, Carrickmore. Tyrone faced the Roscommon side in the third round of the Littlewoods Division 3 National Camogie League.
Tyrone where hoping to get out of the blocks early and got off to a quick start in the first half with an early point to settle the side, this was quickly followed by a quick return from the Roscommon attack as they struck an early goal. Tyrone where hot on the heels in the defence early in the first half to close down the Roscommon forwards and where working hard together in defence to clear and organise their setup. Caoimhe Rafferty was very unlucky to get in for goal as the Roscommon side where well prepared for the quick balls being sent in from the Tyrone midfielder Emma Fitzgerald. Fitzgerald was unlucky to convert a point from a tight angle and Tyrone missed some vital scoring opportunities drawing into a close in the first half.
With the return of some of the Eglish players Tyrone had got strength in numbers in defence with Ciara McGready helping out along side Maggie Hagan and Aileen Fox. This left Sally MacDonald more at ease and had a super game in fullback with clearances and controlling a solid group around her. Aisling Corr was able to convert well taken frees to keep the Tyrone side within a 2point stretch of their opponents going into the first half.
Tyrone where very unlucky to seal two early goals from Caoimhe Rafferty in the second half, with some great links ups from Aisling Jordan to find Rafferty with more supply of the ball. Tyrone where within just a few points separating the sides as Roscommon got in for a second goal in the drawing closes of the game. Tyrone had battled very hard and worked well together as a team across the park wining ball and possession, just unlucky to convert some vital scores. The Tyrone side put in a big performance to date and their efforts did not go unrecognised by the Tyrone management. Progression is occurring and the girls are finding their feet within the Division 3 league from the first round against Kerry. Their work rate was excellent and efforts where praised from Manager Kieran Leadon who was happy with their performance and efforts, continuing to encourage the girls to keep their workrate and hardwork up throughout their next few training sessions as its starting to pay off on the field of play. Final Score Tyrone 0-5 to Roscommon 2-6.
We would like to thank Eire Og Club for the use of their pitch and facilities for games and training of the senior camogie team and the Dean Maguire School for use of the school changing facilities for games. Thank you to Brid and Deirdre for their help and organiation of the teams at the weekend. Thank you to Collette Donnelly for her medical support at the games, greatly appreciated by all.
Tyrone Camogie Senior Training will continue training into March Sunday's @ 10.00 am Páirc Éire Óg, Carrickmore and Tuesdays Garvaghy @8-9pm as they prepare for the next round of the national league game away to Clare on the 2nd April. Tyrone Minors are away to Roscommon on Sunday 25th April. Minor Training Continues on Thursday evenings and all players are being asked to attend training to ensure they are giving their best efforts for the county at training and games for the season ahead.
Tyrone Camogie Clubs will be represented at Caman to Ulster on Saturday 25th March 2017 at Tyrone GAA Centre of Excellence, Garvaghy at the u12's level. Good Luck to all the clubs taking part in the Competition run by Ulster Camogie. Tyrone Camogie League fixtures will start this week and we wish all the clubs good luck and hope it isa healthy and happy season ahead for all involved.
Tyrone Camogie recently hosted their Table Quiz recently on Thursday 9th March @ 7.30pm in McAleers Bar Dungannon, with all proceeds going towards Tyrone Camogie Teams. Tyrone camogie would like to thank all those Tyrone Gaels, Families and friends who came along and supported the fundraiser,
Tyrone County Board Launched their new Cairdre Camogíochta Thír Éoghain under the guidance of Chair Pat Darcy. Tyrone Camogie would like to give you the opportunity to invest in the development and sustainability of Camogie in Tyrone. We are current seeking voluntary contributions to the association to help fund our county teams and future development of camogie in Tyrone. If you want to support Tyrone Camogie or have an interest in the scheme or would like any more information please complete the application or speak to any committee member of the board, or contact Josephine McKeown via telephone. 07807770076 or email treasurer.tyrone@camogie.ie.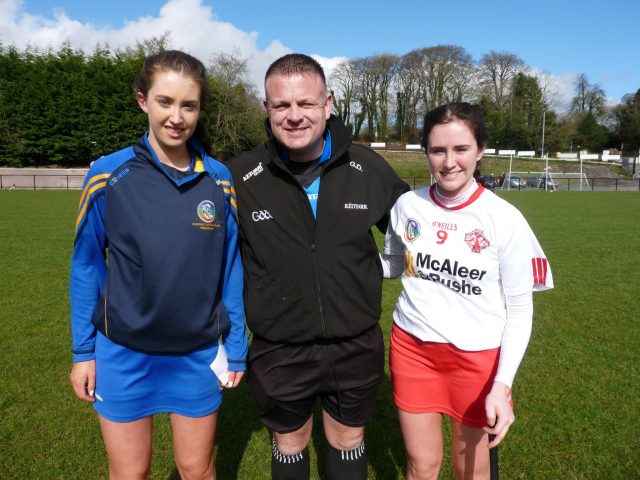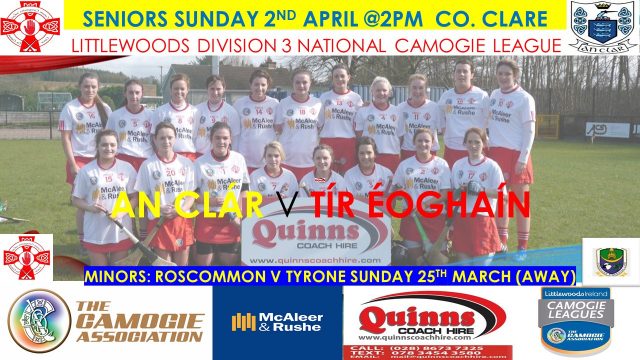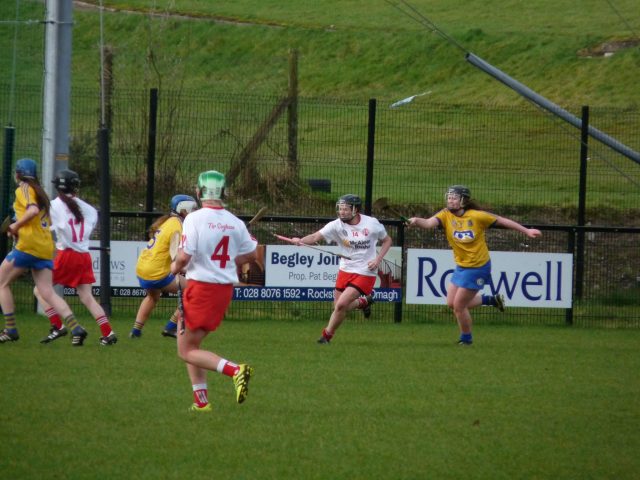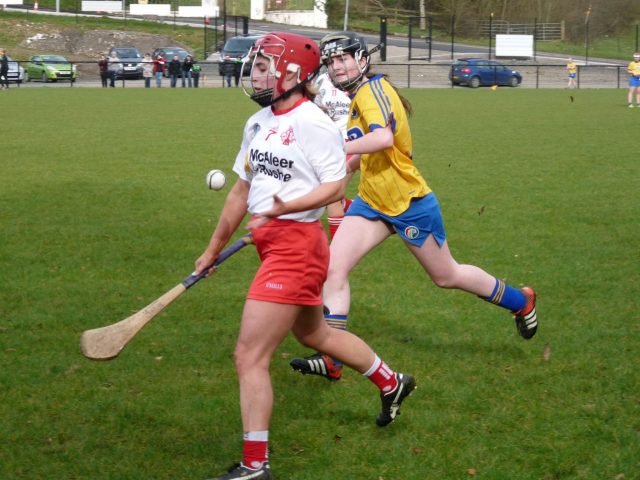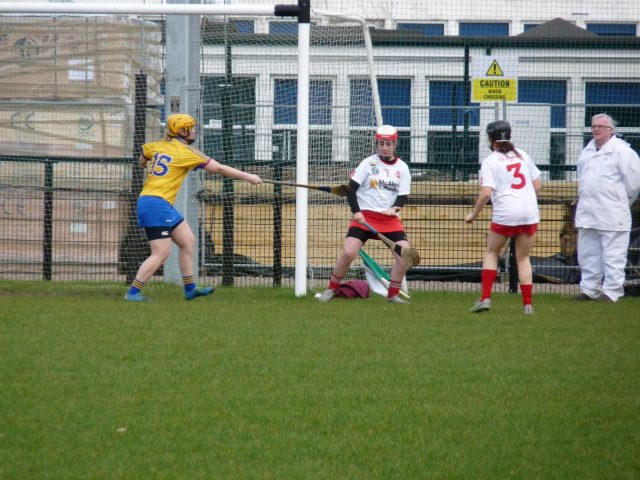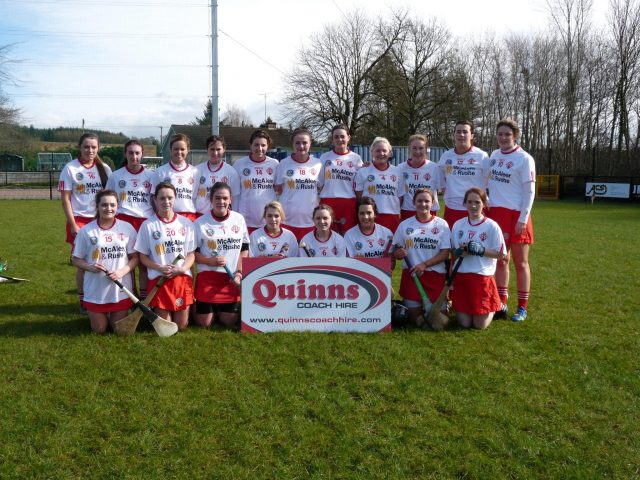 By tyronepro
Mon 20th Mar