Allianz Cumann na mBunscol, Thír Eoghain, held its much anticipated second heat of the annual Boys' Indoor Football competition in Omagh's Station Centre. If what was witnessed was a sign of things to come in the remaining four heats, then bring it on – because the standard of play was simply outstanding!
7 schools competed in two groups of 4. Section 'A' featured St. Eugene's P.S. Victoria Bridge; Knocknagor P.S; St. Patrick's P.S. Eskra and Tummery (Dromore) P.S. The Victoria Bridge lads played some brilliant stuff, but just missed out on progressing to the heat final. These boys were a credit to themselves and to their school. Indeed, such was the tightness of this section, that St. Patrick's P.S. Eskra, despite playing terrific football, were pipped to a final slot by a tremendous Tummery team who recorded a 100% win record to seal their deserved place in the final.
Section 'B' featured teams from Sacred Heart P.S. Tattyreagh; Drumlish P.S; St. Caireall's P.S. Aghyaran and St. Patrick's P.S. Gortin. The young Drumlish and Aghyaran teams were unlucky to miss out on progressing – having played their hearts out all day. The decisive game would see the two unbeaten sides meet for a final berth: Tattyreagh and Gortin. As expected, this was a really close encounter between Mr. Brogan's Gortin lads and Mr. Kelly's Tattyreagh team. After a ding-dong match, it was the Gortin boys from St. Patrick's who saw off the brave Sacred Heart lads.
Thus, we had our final line up complete: Gortin versus Tummery.
The final was an absolute belter. The play swung from end-to-end, but it wasn't to be for a gallant Gortin, as the Tummery boys found an extra gear to win through in the end and, therefore, Master Sean Maguire (leaving present, perhaps!) will lead his charges to the Tyrone Finals in March. We wish them well. Ádh mór oraibh!
Finally, thanks to Stephen McNamee for his expert officiating as referee, and to Master Chris Kelly (Eskra & Sacred Heart P.S.) for ensuring the smooth running of this great event.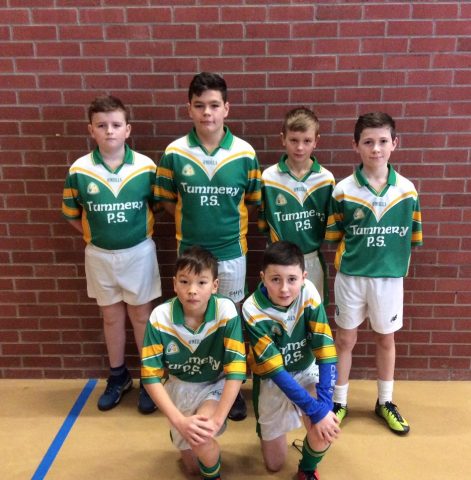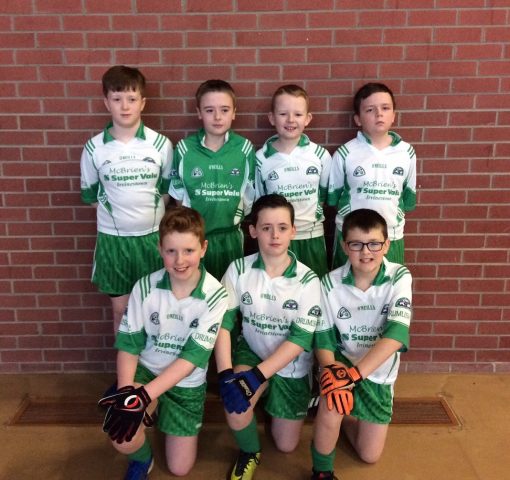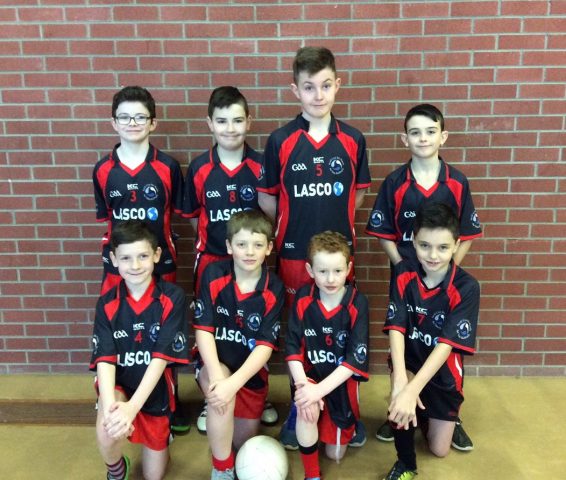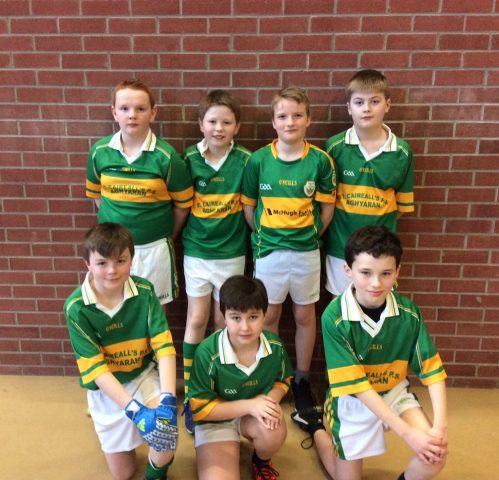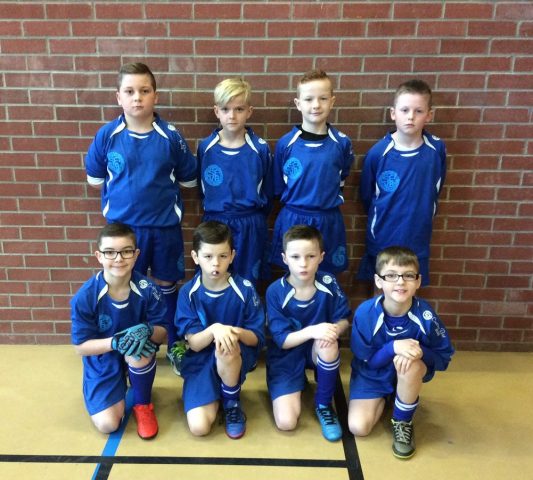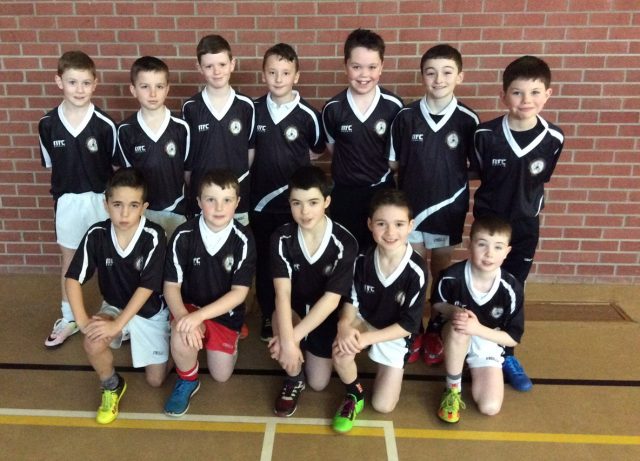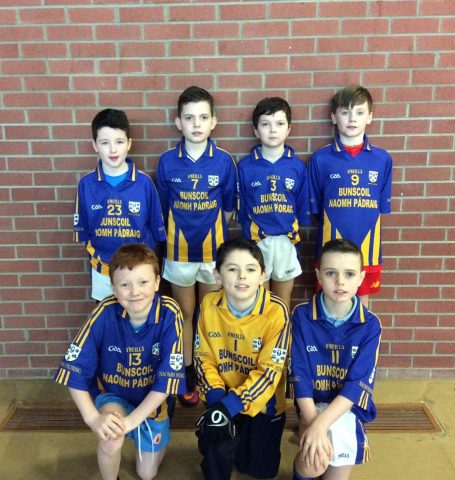 By tyronepro
Wed 1st Feb