The fourth heat of the annual Allianz Cumann na mBunscol 5-a-side Boys' Indoor Gaelic Football for primary schools was held today in Cookstown Leisure Centre. Eleven local schools entered teams for this qualifying heat, which produced an exceptionally high level of skill from all involved.
Day 4 of the heats, Thursday 6th February, saw the 11 schools compete for a coveted place in the Tyrone Final. The format of the day's play was based on two sections (A & B) of six and five respectively.
Huge praise must go to the teams from Sacred Heart PS, Rock; St. Patrick's PS, Mullinahoe; St. Joseph's PS, Galbally; St. Patrick's PS, Dungannon, and St. Peter's PS, Moortown – all of whom battled like warriors in competition, but just fell short of qualifying despite their valiant efforts. One team managed a perfect 100% win record in Section 'A' – the Wee Pats from St. Patrick's PS, Donaghmore, coached by current Tyrone Star: Peter Harte. The team from the village had impressively secured their place as Section winners and a place in the final
Section 'B' also produced a series of thrilling matches. The commitment and effort shown by St. Mary's PS, Dunamore; St. Joseph's PS, Killeenan; St. Mary's PS, Pomeroy, and St. Mary's PS, Stewartstown was truly admirable. However, as in Section 'A', one team went unbeaten through their section. Master Ryan Pickering's talented Holy Trinity PS team, Cookstown, secured an automatic place in the heat finals – as Section 'B' winners.
The scene was now set for the final featuring two Tyrone stars as school managers: former All-Ireland Minor winning captain, Ryan Pickering, coach of Holy Trinity PS, Cookstown and St. Patrick's PS, Donaghmore, managed by present Tyrone kingpin, Peter Harte. The game itself lived up to all pre-match expectations. The play-off between these two unbeaten schools was a classic. Defences were dominant throughout, but goals were scored. Indeed, having taken an early lead, Cookstown found themselves 2-1 behind with literally seconds remaining on the clock. However, the boys from the town mustered a last-gasp goal – much to the dismay of the village team – and we were destined for Extra-Time! Which team would prevail?
Ultimate victory was secured, after a pulsating final, by the Holy Trinity PS – but enormous credit must go to St. Patrick's PS, Donaghmore for the part they played in this tremendous final. Alas for them, it was their opponents, Cookstown, who won the day.
Holy Trinity PS now proceed to the Allianz Cumann na mBunscol Tyrone Indoor Football Boys' Final to be held on 3rd March in Omagh. We congratulate these talented boys and wish them well as they await the qualifying schools from the previous Omagh heats, and the winners from our heats in Loughview and Clonoe.
Our thanks to Tyrone referee Marty Devlin for his expert officiating, and to Allianz Cumann na mBunscol Tyrone Secretary, Eddie Doris, for co-ordinating the day's matches. Cookstown Council's GAA Promotion Officer, Ronan Devlin, provided invaluable assistance on the day. Our Director of Games, Niall McQuaid, is also acknowledged for arranging these terrific competitions. A final word of thanks must go to the friendly, helpful staff at Cookstown Leisure Centre. Go raibh mile maith agaibh go léir!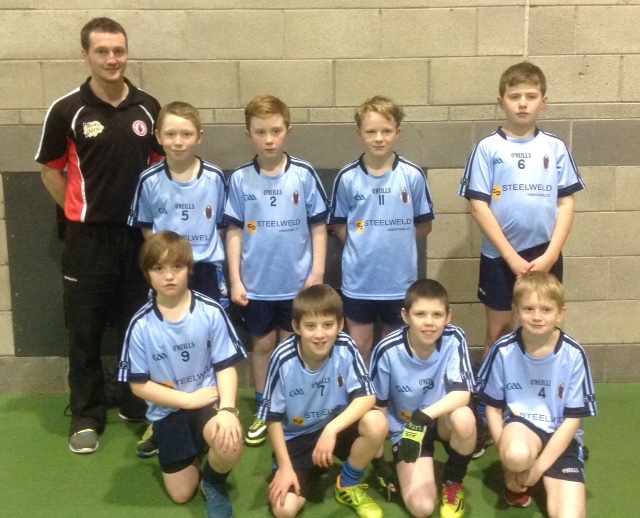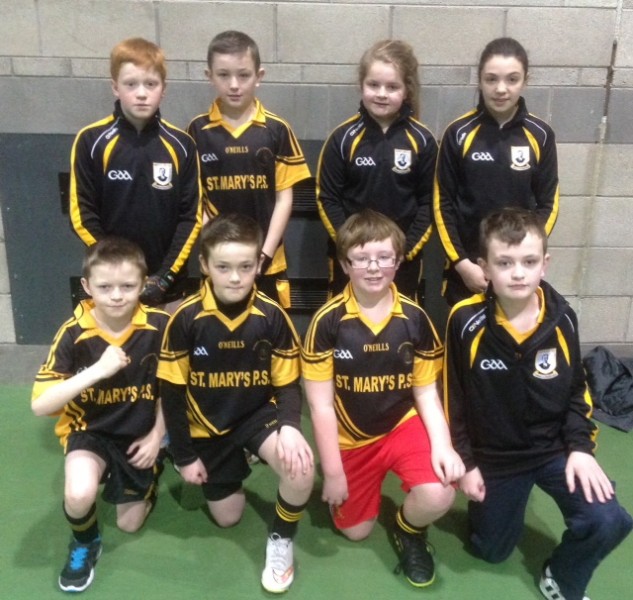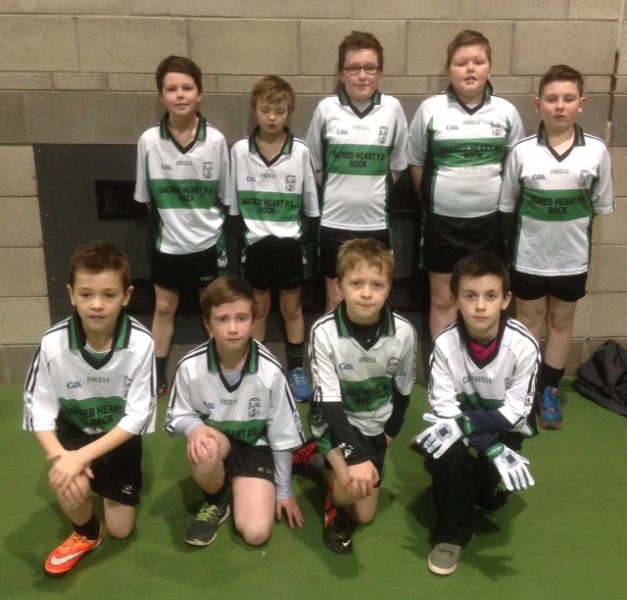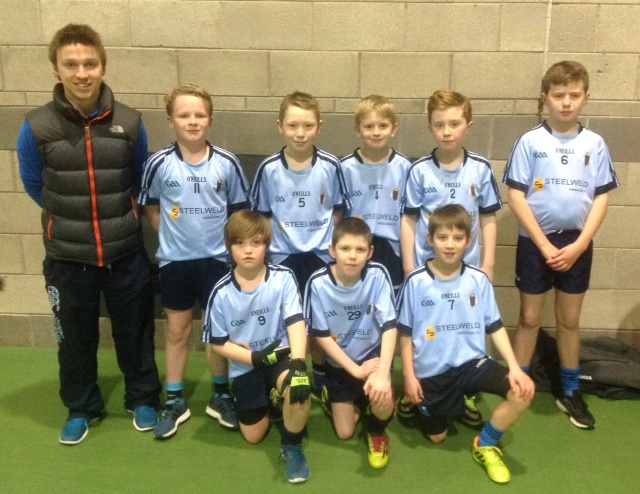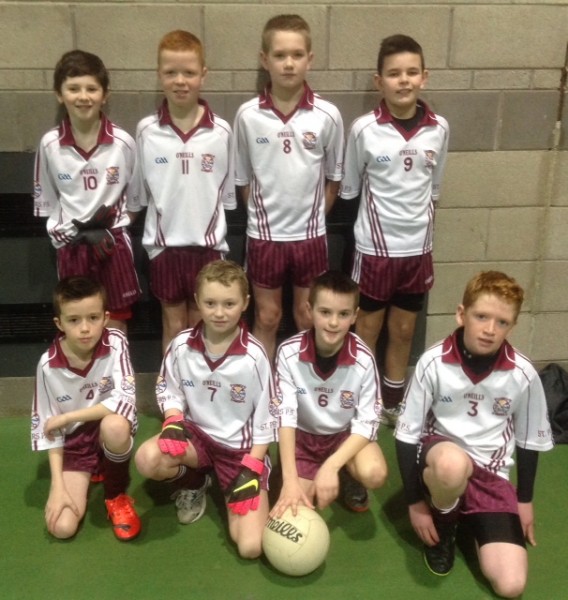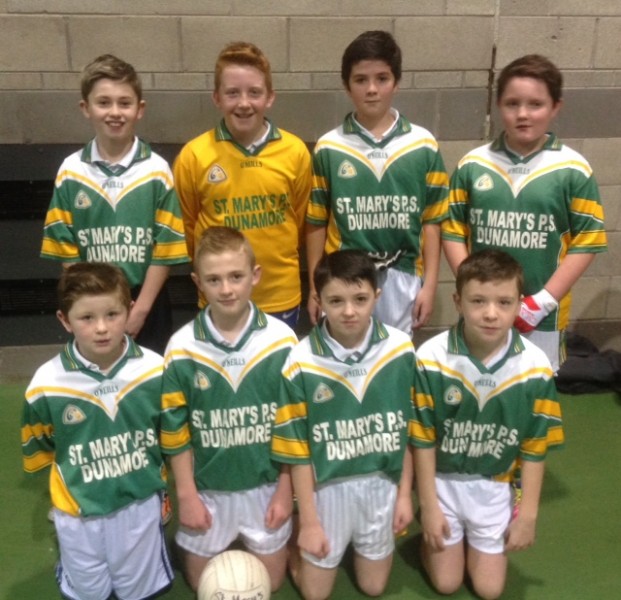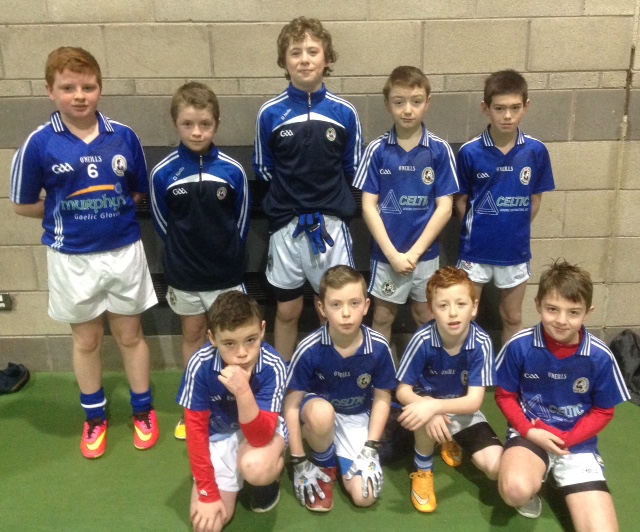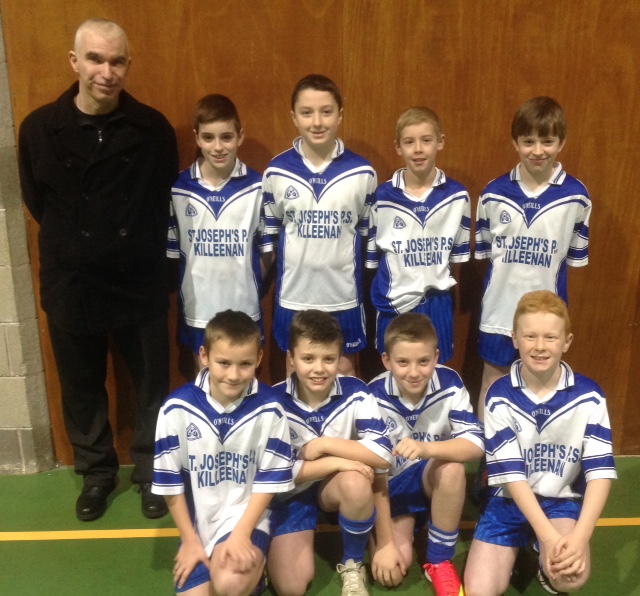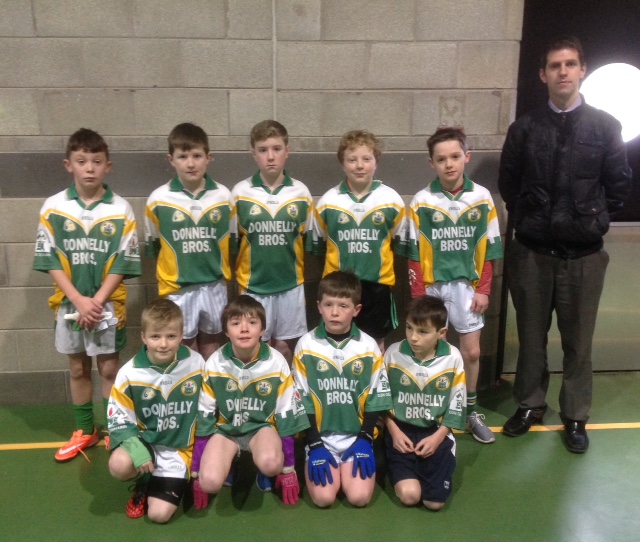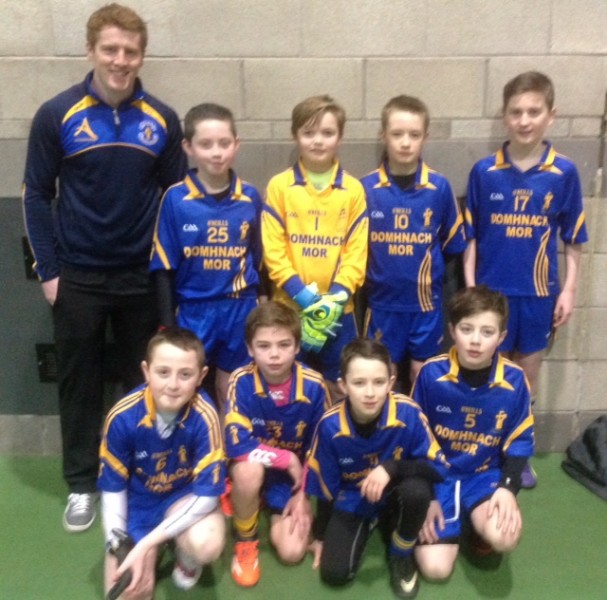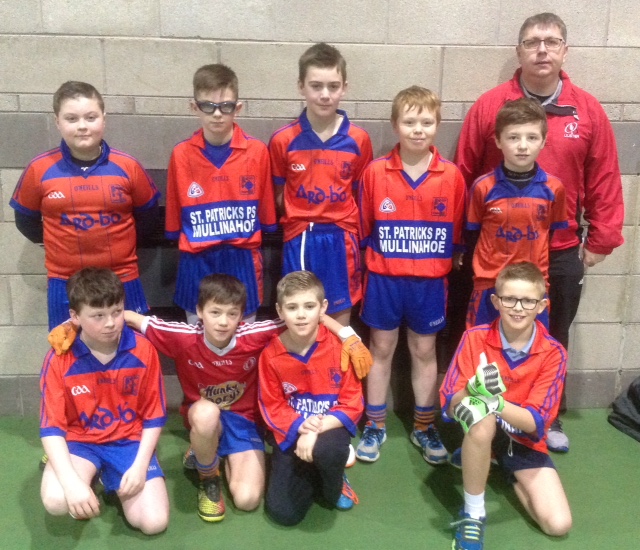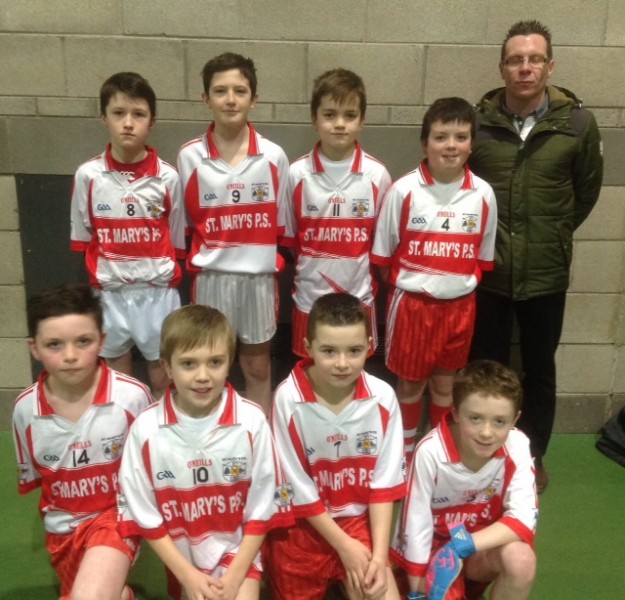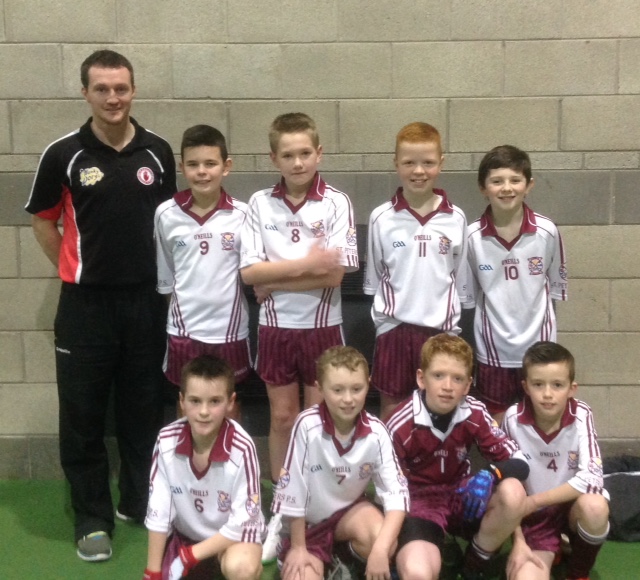 By tyronepro
Thu 5th Feb