Allianz Cumann na mBunscol held their sixth and final heat of the annual 5-a-side Boys' Indoor Gaelic Football for primary schools today in Clonoe Community Centre. Nine local schools entered teams for this qualifying heat, which produced a particularly high level of skill and sportsmanship from all involved.
Day 6 of the heats, Monday 9th February, saw the 9 schools compete for a coveted place in the Tyrone Final. The format of the day's play was based on two sections (A & B) of five and four respectively. Great praise must go to the teams from St. Brigid's PS Brocagh; Gaelscoil Uí Néill; Aughamullan; St John's PS Moy and Edendork PS and, all of whom battled like warriors in competition, but just fell short of qualifying despite their valiant efforts. Indeed, it took two thrilling play-offs to seal the latter two schools fate.
Section 'B' saw Master O'Neill guide his St John's PS, Kingsisland, team to three consecutive wins and a 100% win record, and an automatic place in the heat semi-finals as Section winners. Laghey PS pipped Edendork in a tight play-off (2:1) to secure their semi-final berth as section Runners-Up.
The Section 'A' winner was proving trickier to determine.
Again, it took a play-off between St John's PS, Moy, and St. Patrick's PS, Annaghmore, to find the Section Runners-Up. After a seven-goal thriller, it was the Clonoe boys who claimed the spoils on a 4:3 scoreline. Meanwhile, the team from Coalisland's Primate Dixon PS, under the guidance of Master McQuaid, impressively secured four consecutive wins and a 100% win record. They won an automatic place in the heat semi-finals as Section winners.
The scene was now set for the semi-finals. The boys from Laghey PS and Kingsisland PS could not repeat their heroics from the league section – their shooting boots deserted them – and, therefore, it was to be a big local derby Heat Final between St. Patrick's PS, Annaghmore and Primate Dixon PS. Who would prevail, though?
This game also lived up to all pre-match expectations. Once again, we were treated to a feast of football. Goals rained down in a terrific tussle between two committed teams. Everyone was at the edge of their seats throughout this absorbing local clash. It just wasn't to be for Annaghmore, as a fluent, unbeaten Coalisland team drove on to ultimate victory after an epic final. Heartbreak for St. Patrick's PS, Annaghmore, but they can be very proud of their efforts on the day. Maith sibh!
The team from Primate Dixon PS, Coalisland, now qualify for the Allianz Cumann na mBunscol Tyrone Indoor Football Boys' Final on 3rd March in Omagh. We congratulate these talented Coalisland boys and wish them well as they join Holy Family PS, Omagh; Killyclogher; Carrickmore; Cookstown and Eglish Primary Schools in a bid to be crowned Allianz Cumann na mBunscol Boys' Indoor Football Tyrone Champions 2015. What a Final lies in store!
Our thanks to Tyrone referee Marty Devlin for his expert officiating, and to Allianz Cumann na mBunscol Tyrone Treasurer, Mickey Quinn, and Eddie Doris, PRO, for co-ordinating the day's matches. A final word of thanks must go to the friendly, helpful staff at Clonoe Community Centre.
Go raibh maith agaibh go léir agus ádh mór!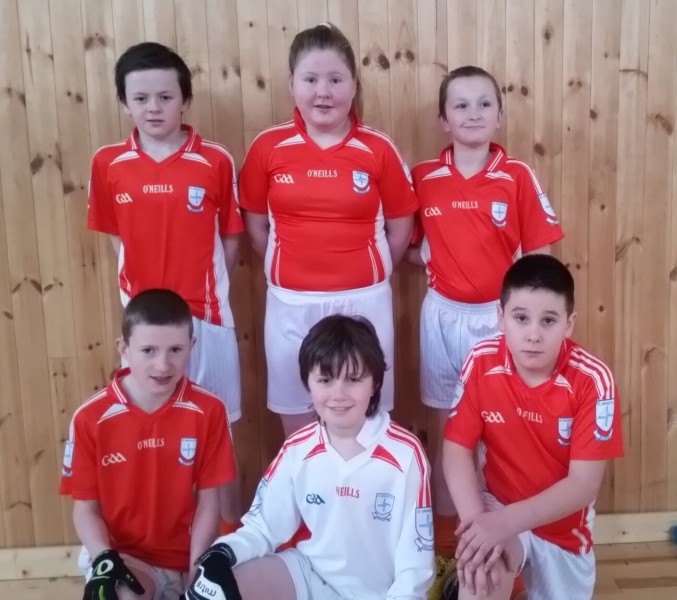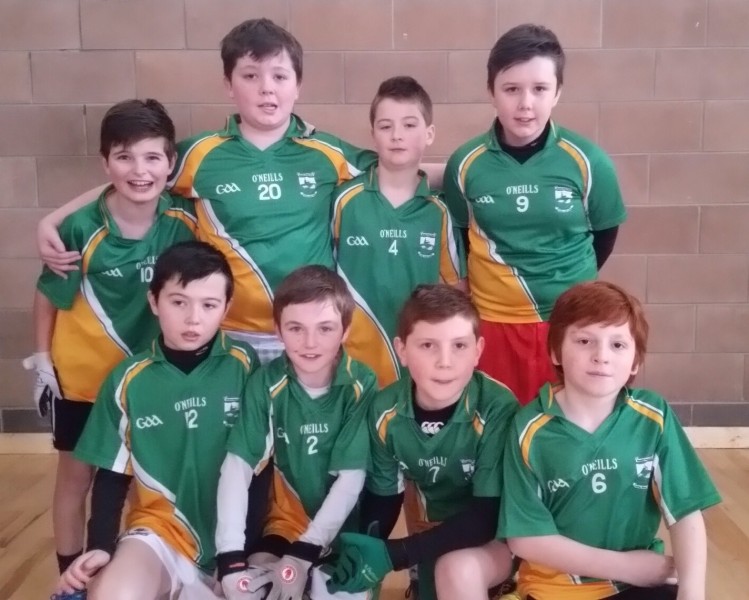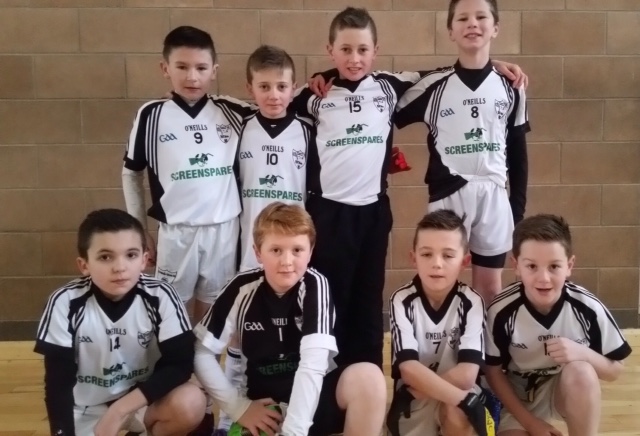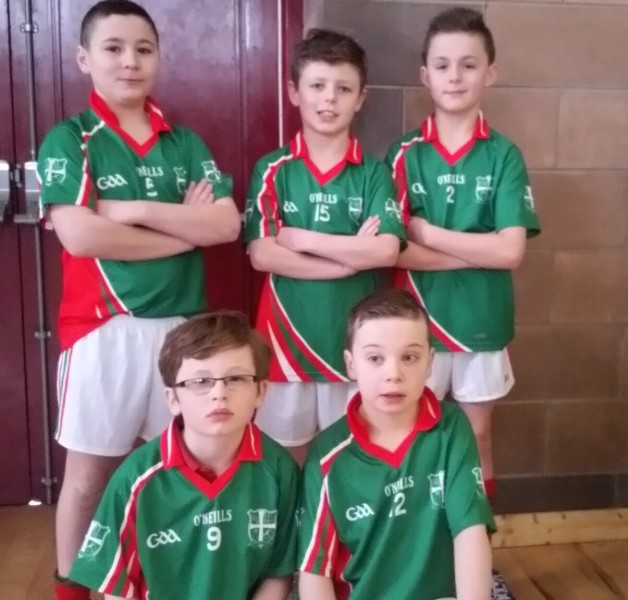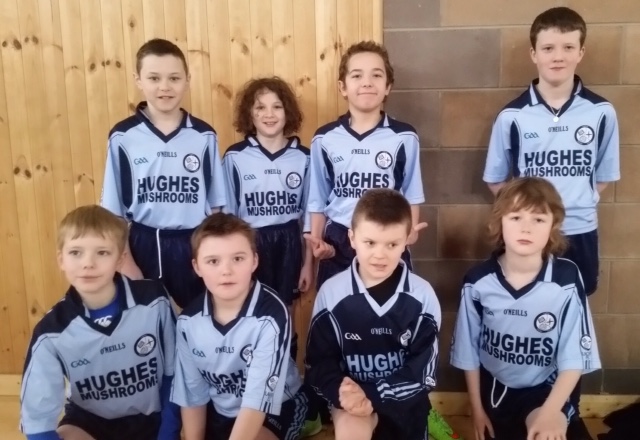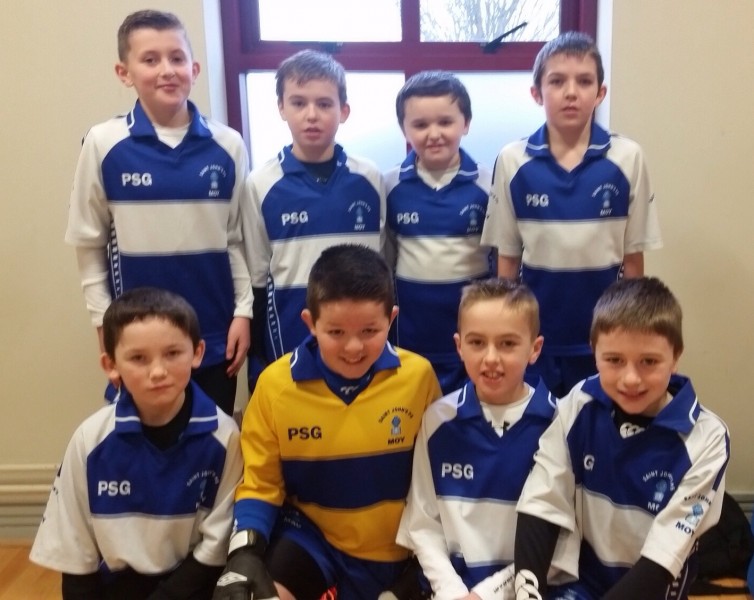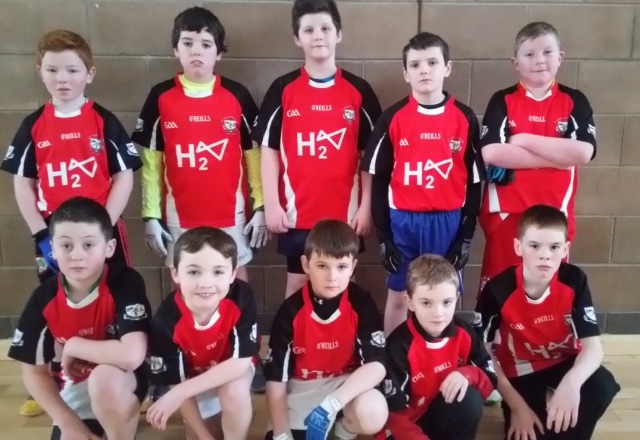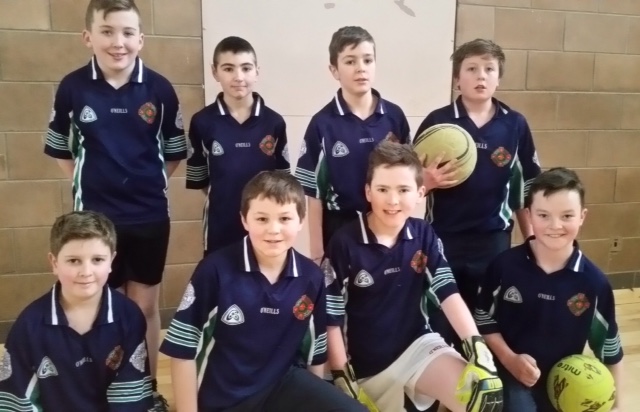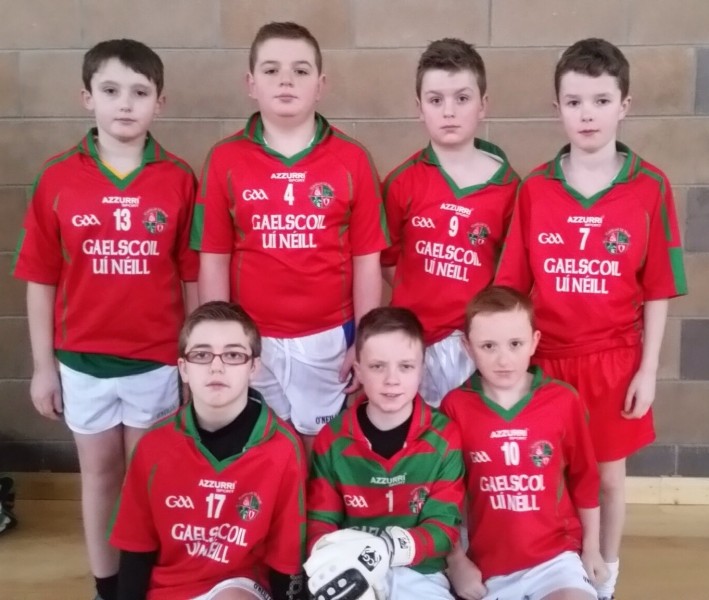 By tyronepro
Mon 9th Feb