ALLIANZ CUMANN Na mBUNSCOL – GIRLS' INDOOR FOOTBALL HEAT 1: OMAGH
Our girl footballers got their chance to shine, following-on from the exploits of the boys last week. Attention turned to Omagh's Station Centre where four school battled it out to win this – the first heat – and, subsequently, a place in the county Final.
A couple of schools forwarded their apologies for being unable to attend. Given the smaller numbers, a round-robin format was employed whereby each school got to play each other. However, this didn't take away from the superb quality on show. Indeed, our referee, Brian McGinn, is involved with girls' development squads in the county, and he commented favourably on the ability levels of these talented girls.
Once each team had played against each other, two teams contested the third-placed play-off: St. Patrick's P.S. Eskra and St. Caireall's P.S. Aghyaran. Both squads deserve enormous credit for their tremendous efforts and skill levels.
The heat final saw Mrs. Grugan's gallant Gortin (see what I did there in an alliterative sense?) St. Patrick's team take on Mrs. Anne Daly's Clan na nGael, Donemana, team. This was a great game, befitting of a final. Both schools got on the scoresheet in a nip-and-tuck encounter. However, it wasn't to be for the brave girls from Gortin. They met a team who went undefeated throughout the day – ending the day with a perfect 100% win record – in Clan na nGael. These talented girls now progress to the county Final at MUSA Indoor arena, Cookstown, on Fri 3 March. We wish them well, indeed.
Our thanks to the staff of Omagh's Station Centre for their great help and hospitality. Thanks, also, to Brian McGinn for his expert officiating, and to Patrick McGivern (Cathaoirleach Uladh Cumann na mBunscol) for overseeing the smooth running of this event. Maith sibh go léir!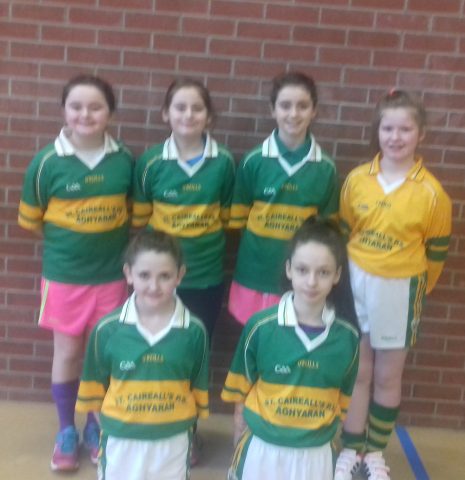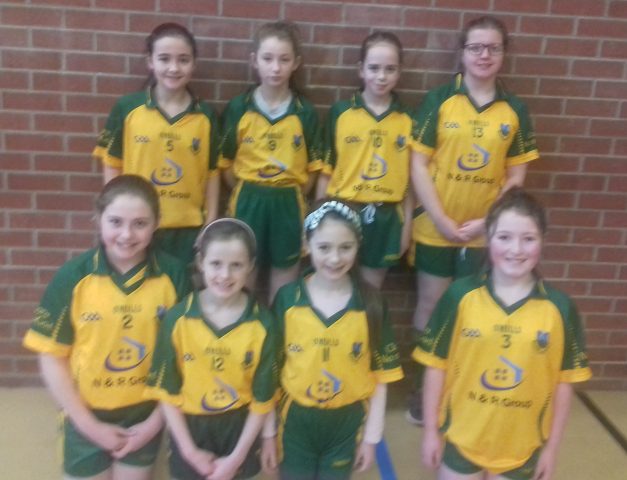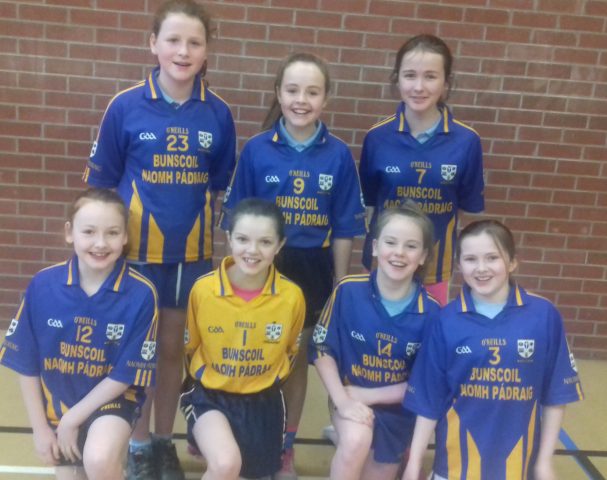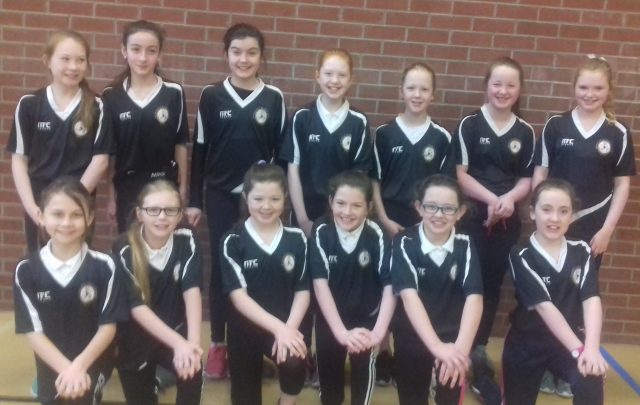 By tyronepro
Tue 21st Feb