Allianz Cumann na mBunscol Thír Eoghain held its final qualifying heat of the annual 5-a-side 'Tyrone Indoor Hurling and Camogie' for primary schools in Dungannon's superb Loughview Centre. A total of 5 local schools entered teams in both codes for this heat, which produced an extremely high level of skill from all involved.
A series of round-robin league games in the Camogie section was very keenly contested. Blessed Patrick O' Loughran P.S. Castlecaulfield and their near-neighbours from St. Patrick's P.S. Donaghmore both competed valiantly. The future looks bright for both teams. In the end, both fell just short of a Final berth. A three-way tie required a play-off to determine our qualifiers. A talented St. Patrick's P.S. Dungannon team was drawn out to ensure their place in the County Final. This left Edendork and Roan facing each other in a winner-takes-all match. It was an epic encounter. Two late goals broke the brave resistance of the Edendork girls in an enthralling game. The Eglish girls, from Roan P.S. showed a great never-say-die resilience to prevail. This all means that it will be the girls from Roan P.S. and their counterparts from St. Patrick's P.S. Dungannon qualifying for the Tyrone Camogie Finals to be held on 29th January in Omagh. Master Muldoon and a strangely subdued – probably an Armagh thing (joking) – Mr. McCreesh can be very proud of their girls' achievement. Maith sibh go léir!
Tyrone Indoor Camogie Finalists:
•Kingsisland
•Aughamullan
•Recarson
•Gaelscoil, Strabane
•Greencastle
•Carrickmore
•Dungannon
•Roan, Eglish
Meanwhile, the Allianz Cumann na mBunscol Hurling section witnessed the same 5 schools compete. Once again, the standard of play was of an extremely high order. This is testament to the great coaching work by many people in our county's clubs and Primary Schools.
After another absorbing series of round-robin play, St. Patrick's P.S. Dungannon and St. Patrick's P.S. Donaghmore – managed by Tyrone star, Peter Harte – both qualified for the Indoor Hurling Final.
The eagerly awaited Tyrone Indoor Hurling Final Day will be held in Omagh on 28th January. Our congratulations and best wishes go to all the children who participated in these games. Exciting times lie ahead for these supremely talented pupils!
Tyrone Indoor Hurling Finalists:
•Annaghmore
•Kingsisland
•St. Catherine's, Strabane
•Gaelscoil, Strabane
•Greencastle
•Carrickmore
•Dungannon
•Donaghmore
Tyrone P.S. Hurling Coach, John Devlin, officiated at the event, ably assisted by Anne Daly from Tyrone GAA, Garvaghey. Allianz Cumann na mBunscol PRO, Eddie Doris, co-ordinated events on the day. A word of thanks to Ger Gribben from Camogie Development Association for his help. Thanks, also, to Joe McAree and Niall McQuaid for arranging the excellent Loughview venue.
Maith sibh agus go raibh maith agaibh!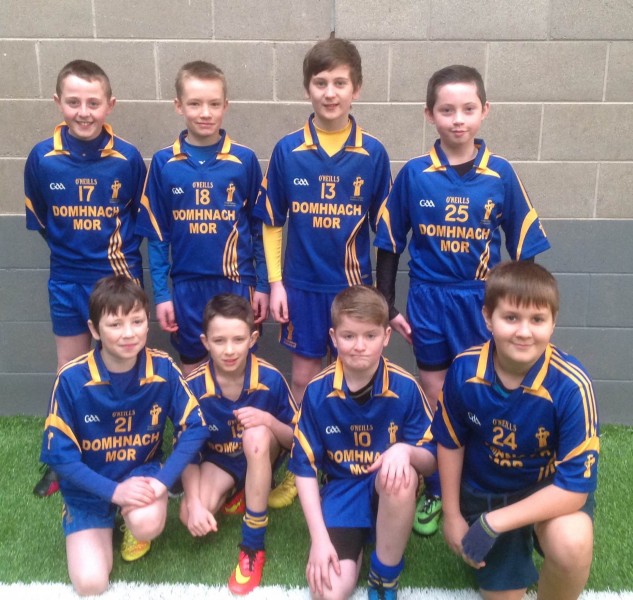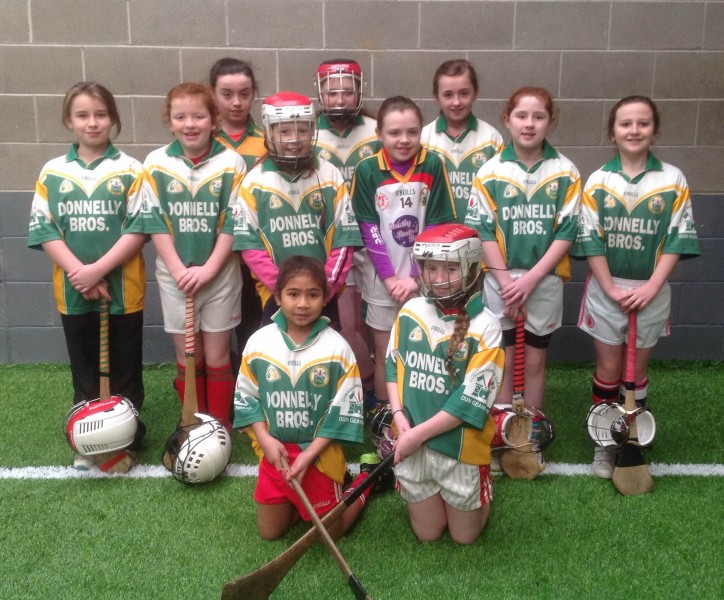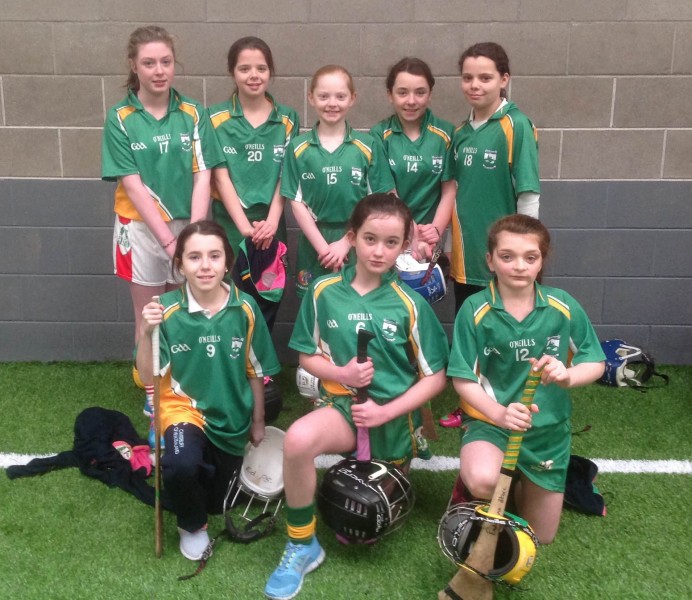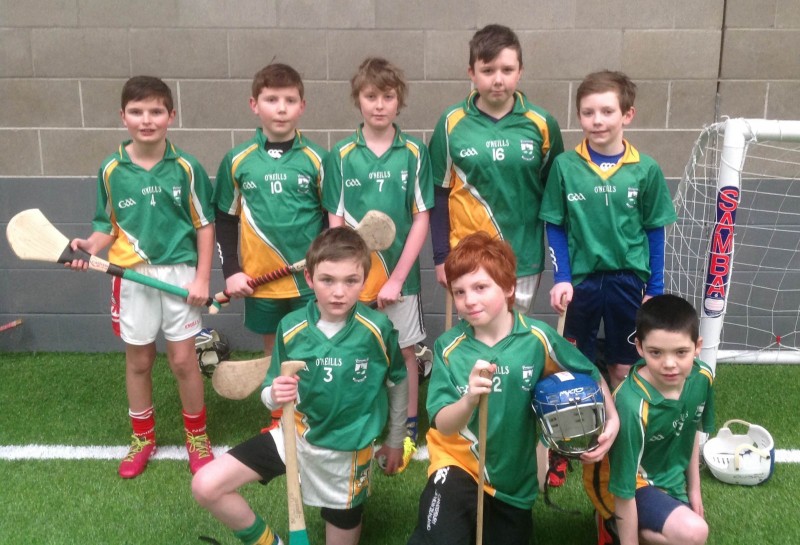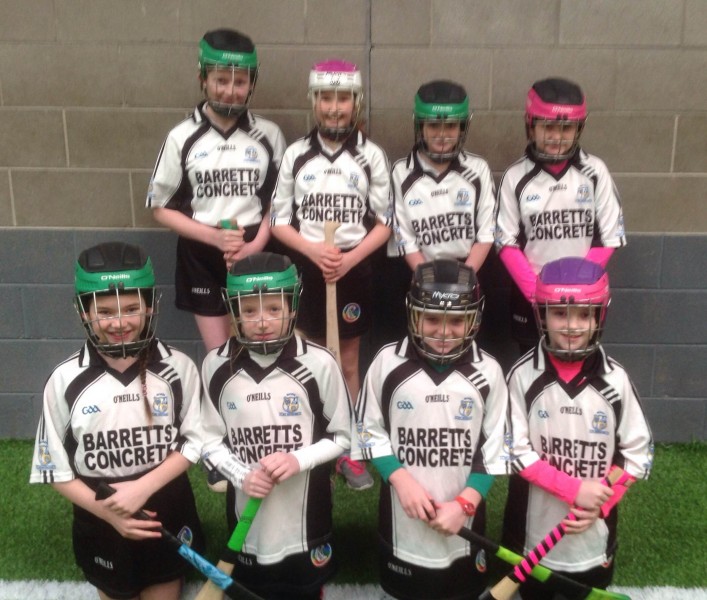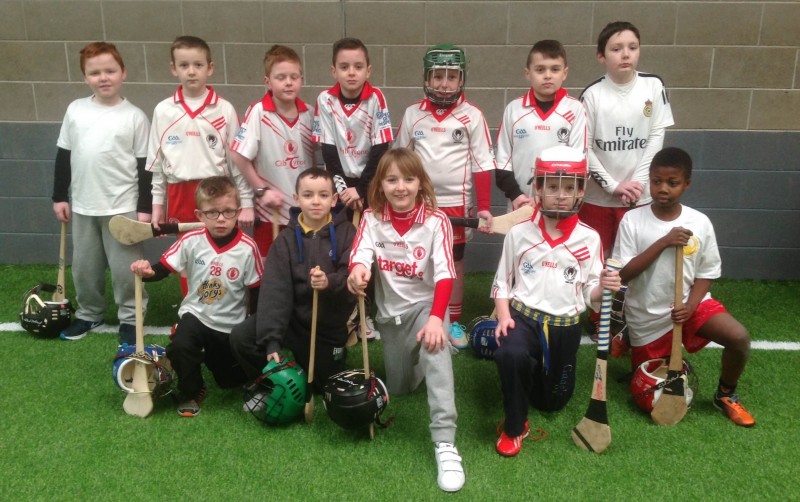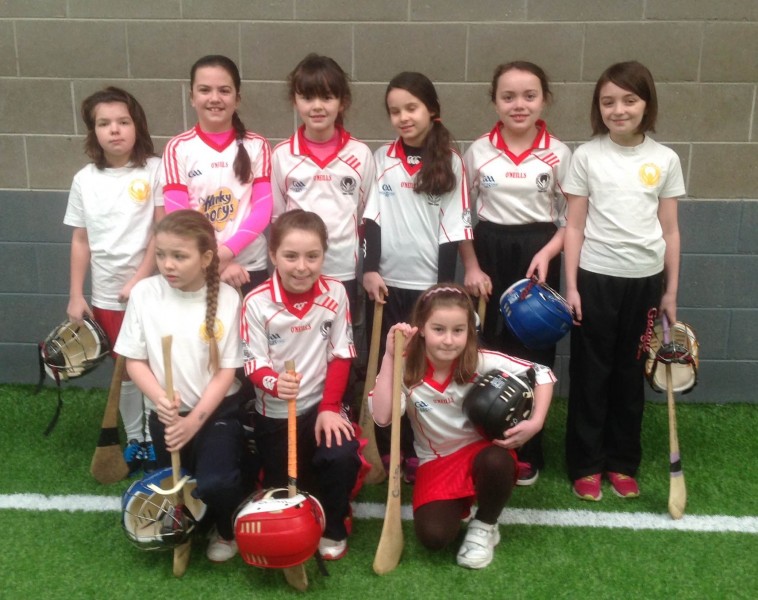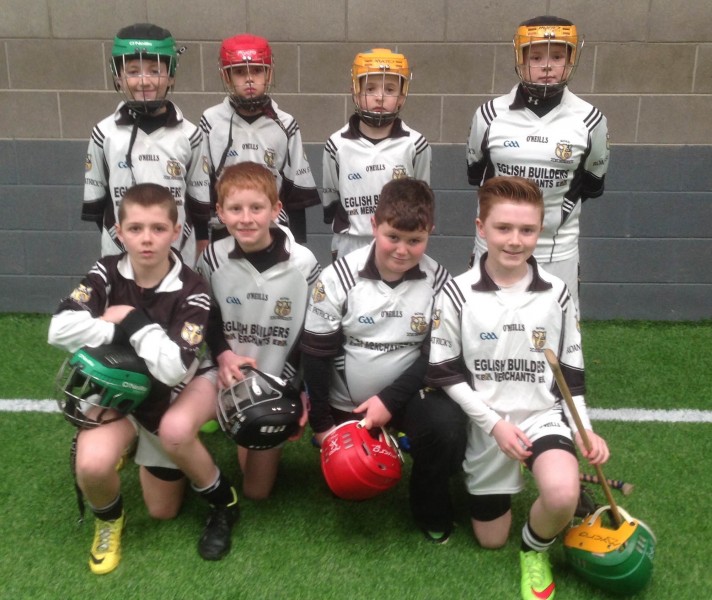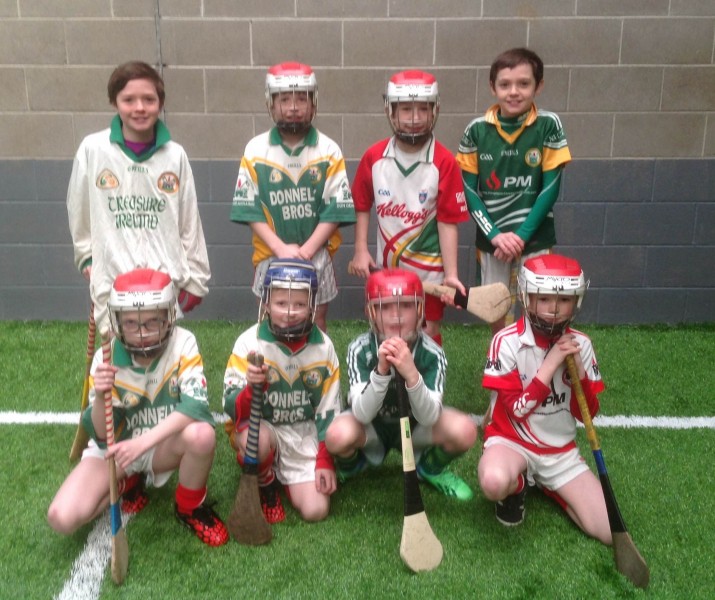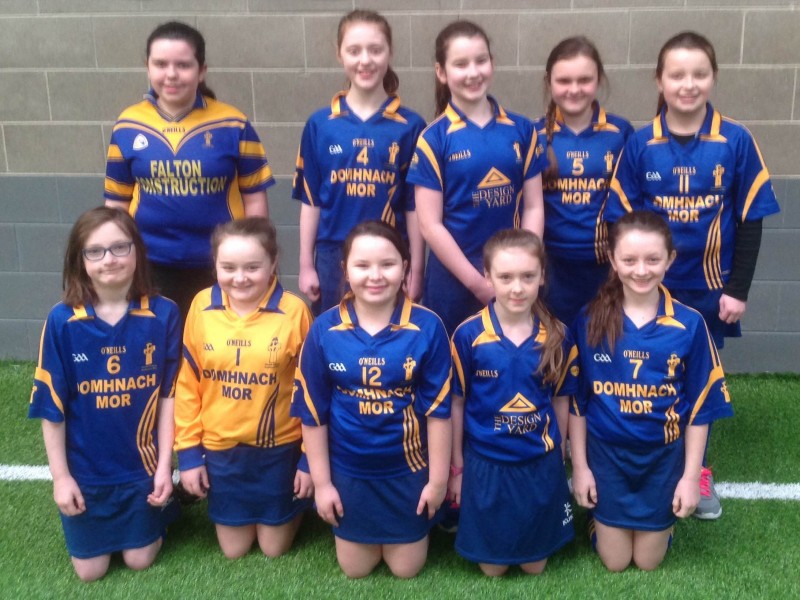 By tyronepro
Thu 22nd Jan