The first championship final of the year was decided in the Post Primary age category on Monday evening in Killyman.Both teams were playing for the Bridie McMenamin shield. Edendork and Eglish fielded two very strong sides on perfect playing surface and the standard of camogie didn't disappoint.
The teams were very evenly matched in the first half with both giving it their all. Edendork took the lead with a well timed goal before Eglish levelled a few minutes later. There was two further points in a close first half for Eglish to end the half 1-2 to 1-0.
Edendork applied all the pressure at the start of the second half with some superb interchange of play. Eglish took a point before Edendork registered their first score of the half. Eglish showed great resolve and determination in defence as Edendork again came on strong. Eglish took another point and with only 3 between the teams Edendork pushed hard for a goal and there were a few goal mouth scrambles.
In the end Eglish won with a scoreline of 1-4 to 1-1. Shannon McCaffery presented the Bridie McMenamin shield to joint Eglish captains Cliodhna Goodfellow and Aisling Begley. The player of the match was Lara Devlin from Edendork who showed great pace and determination in her play throughout the whole game.
Tyrone camogie would like to thank all at Killyman field especially John for the use of the field and facilities. Also thanks to referee Rebecca Barker and all the supporters who attended the game.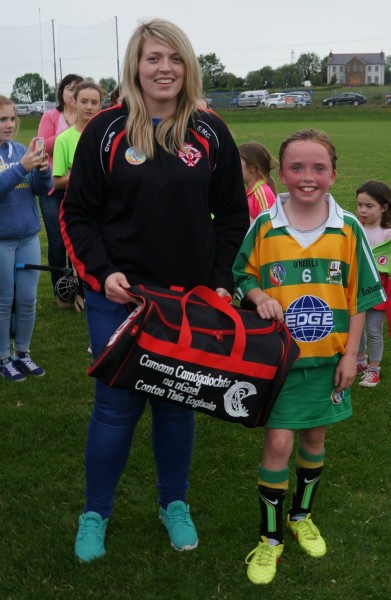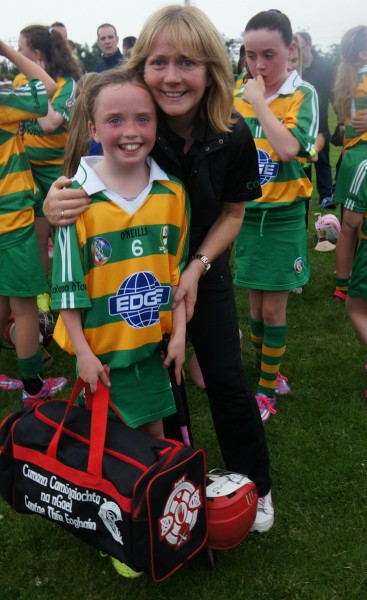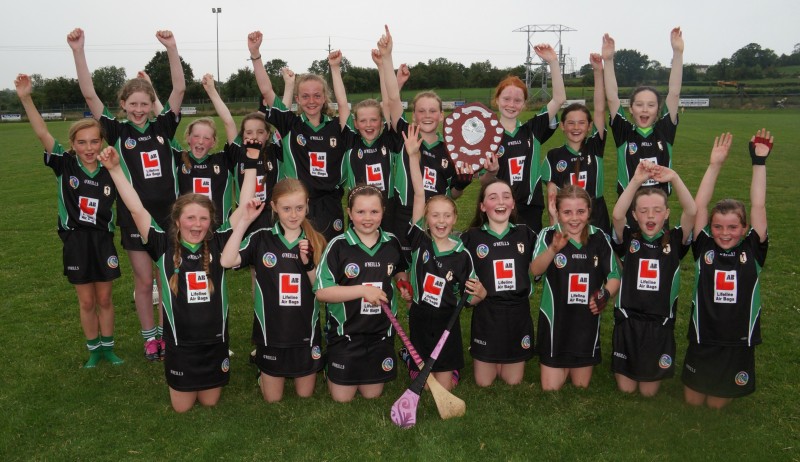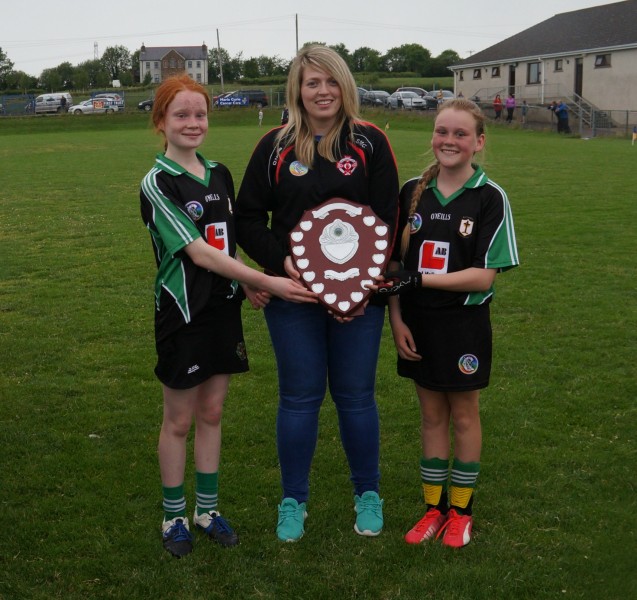 By tyronepro
Tue 30th Jun