The Greencastle St Patrick's club recently hosted their annual vintage show – an excellent event which attracts a large crowd from the local community and beyond.
As part of the event, health checks were offered to more senior members of the community, and 76 people took up the offer
This included:
Blood pressure
Body weight
Body Fat
Visceral Fat
Muscle Mass
Water content
In addition, the attendees were provided with information from the local health improvement department on nutrition, alcohol misuse and positive mental health.
A few referrals were made to the GP based on BP results.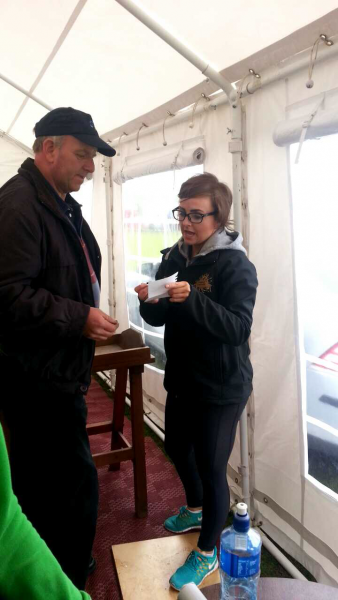 By tyronepro
Tue 9th Jun