Tyrone captain Mattie Donnelly has issued an appeal to the public to obey the health guidelines that have been issued as a crucial part of the fight against the spread of Covid-19.
Mattie urged people to adapt their routines to help in the battle to beat the deadly virus, and play their part in protecting the health and the lives of loved ones.
"You have to look at things that must be prioritised, and we have to prioritise the health and safety of everyone on this island," he said.
"Each household must look after their input to the situation in adhering to the guidelines in place, and clear guidelines they are. I would be disappointed if anyone was straying from that unnecessarily.
"But it's not just within each household. We have been given restrictions and guidelines very clearly, and it's about how we use them.
"Every single persons' normal routine has been affected, and from a player's point of view, we're no different than anyone else."
And the Trillick clubman stressed that everyone is in the same situation in finding their daily routines thrown into chaos, and all can work together to deal with an unprecedented situation.
"We have been working nine to five, and seeing each other practically every night of the week.
"But that has been put on the back burner. The priority now is the health and wellbeing of society. But we have had to adjust our day-to-day life as well."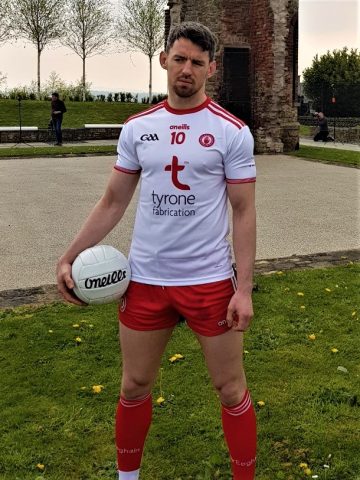 By tyronepro
Sat 28th Mar