Thirty years on to the day from that momentous game against Kerry, the players and management of the 1986 Ulster Champions and All Ireland Finalists were invited to Garvaghey to reminisce about the events of 1986. With noted Tyrone GAA historian Joe Martin setting the scene of how Tyrone had fared in the previous decades and our limited successes, the achievement of reaching an All Ireland Final in 86 was illustrated and celebrated.
MC for the night, the team's Centre Half Back, Noel McGinn of teamtalkmag.com, interviewed 3 of the main protagonists of the era, Manager Art McRory, Team Captain Eugene McKenna and 1986 All Star Damian O'Hagan in an entertaining look back at the team's achievements.
Those honoured were
Management Art McRory, Tom McKeagney, Pat McCartan and Bob Granville;
Players Eugene McKenna (Captain), Aidan Skelton, Martin Dorman, Joe Mallon, Sean Donnelly, Ciaran McGarvey, John Lynch, Kevin McCabe, Noel McGinn, Paddy Ball, Plunkett Donaghy, Harry McClure, Mickey McClure, Sean McNally, Paudge Quinn, Damian O'Hagan, Mickey Mallon, Declan Muldoon, Enda Kilpatrick, Liam Grugan, Audie Hamilton, Peter O'Neill, Stephen Conway, Aidan O'Hagan, Paul Maxwell, Pat McKeown, Con Mulholland and Stephen Rice;
County Officials Jimmy Treacy (County Chair), Brendan Harkin (County Secretary), Vinny Beggs (County Treasurer), Tony McKenna (Activities Board Chair), Frank Rodgers (Activities Board Secretary) and Patsy Gallagher (Activities Board Treasurer).
.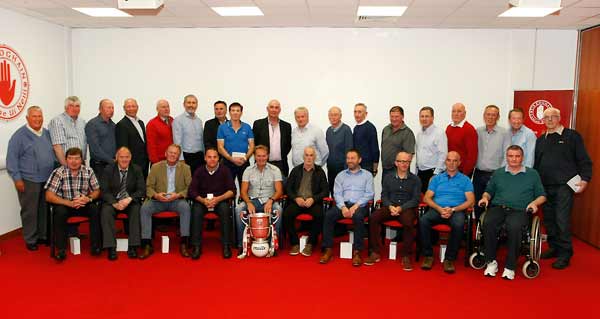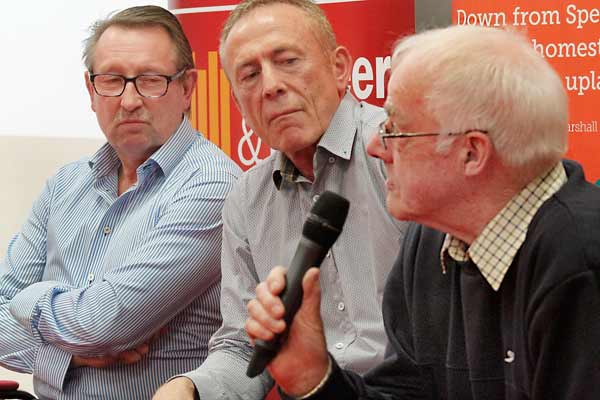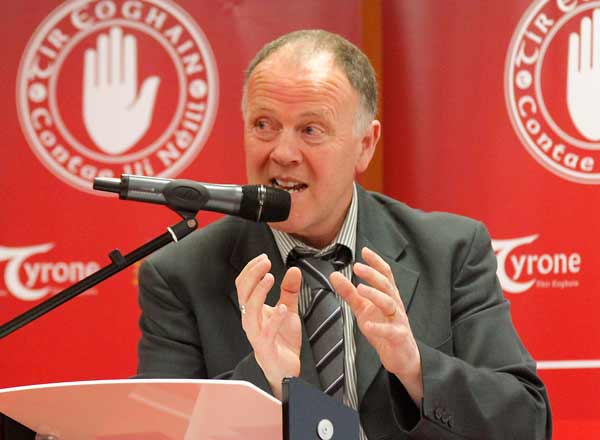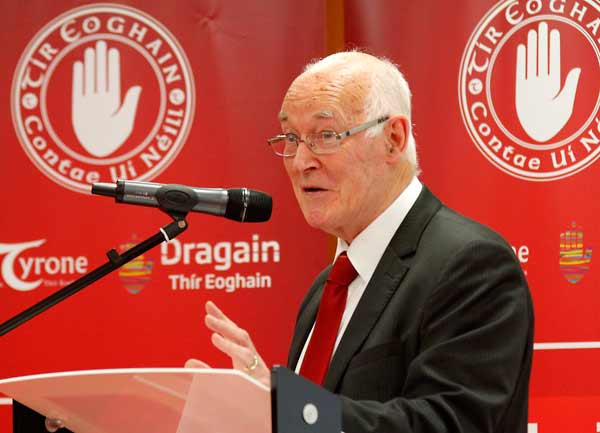 By tyronepro
Thu 22nd Sep