Thanks to everyone who participated in our 15th consecutive Easter Camp, thanks to all the children who were very well behaved and to the parents/guardians for bringing the children along.
A massive thanks to all the coaches who were in charge of ensuring the children enjoyed the camp, thanks also to Derry & Strabane District Council for supplying four Everybody Active GAA level 1 coaches to coach for the two days.
Thanks to the ladies who helped out serving tea and refreshments for the coaches. Also a thanks to the Grounds Committee for having the pitch & changing rooms in its usual pristine condition.
Finally thanks to Tyrone player Cathal McShane who was there both days and visited each group lending his expertise and tips.
There are awards at every age of the camp but then an overall award named the Cormac McAnallen Award for one boy and one girl at the camp, Cormac McAnallen coached at the very first Easter Camp Sigersons had in 2003 however in the spring of 2004 Cormac sadly passed away and the club named this honour after him to keep his memory alive because Cormac exemplified all that was good about the GAA, he was a brilliant footballer on the field but more importantly a gentleman off it and he loved everything Irish weather it be culture, music or speaking the Irish Language. The awards for the camp were as follows;
U6 Girl – Megan Skeffington
U6 Boy – Kai Houston
U8 Girl – Amelia Białek
U8 Boy – William Duncan
U10 Girl – Toni Devine
U10 Boy – Oran White
U12 Girl – Ria McAnneny
U12 Boy – Luke Coyle
U14 Girl – Liana McIntyre
U14 Boy – Gavin Molloy
Cormac McAnallen Girl – Riley Neeson
Cormac McAnallen Boy – Cahal Toman
Congratulations to all our award winners
Hopefully now we see loads of more children at the youth training in the coming year and more parents getting involved in the club.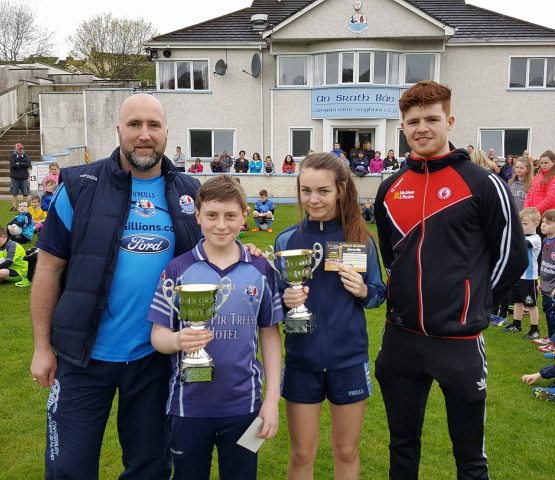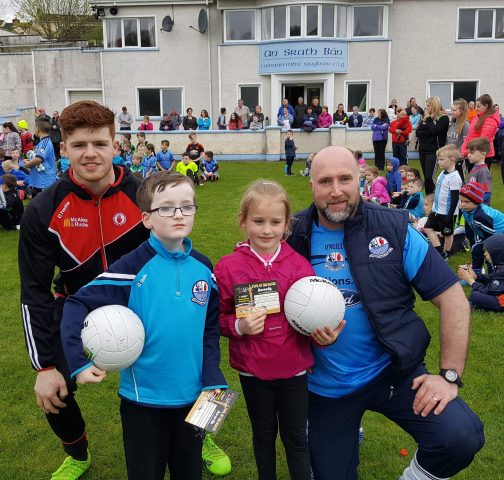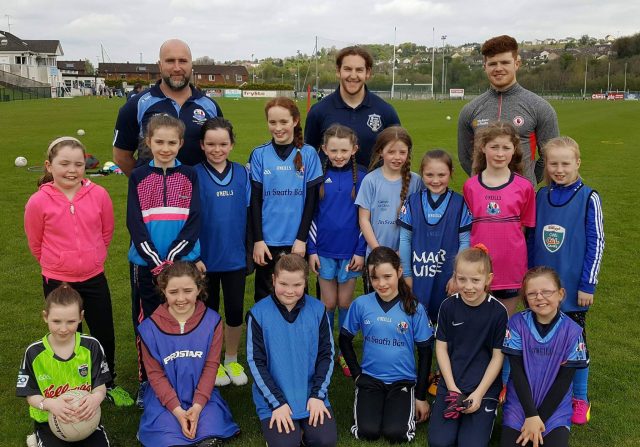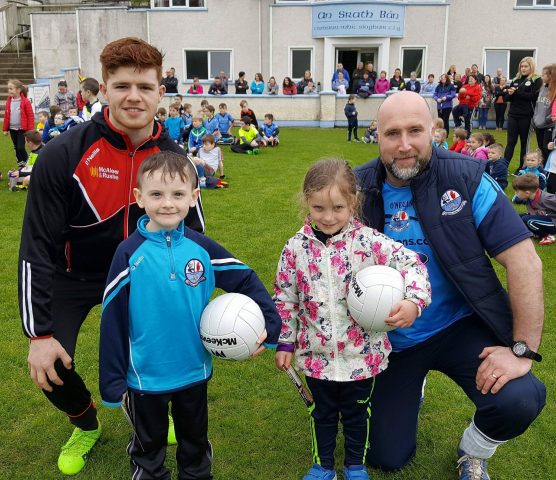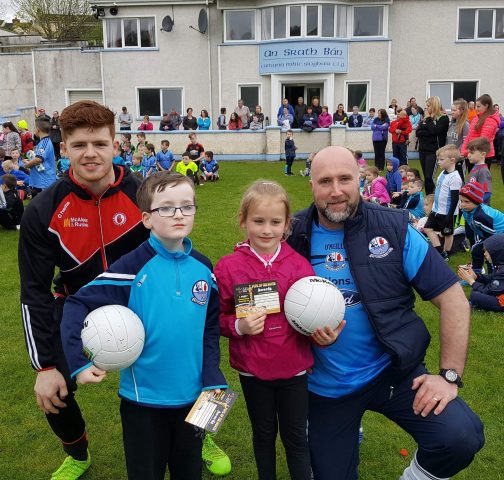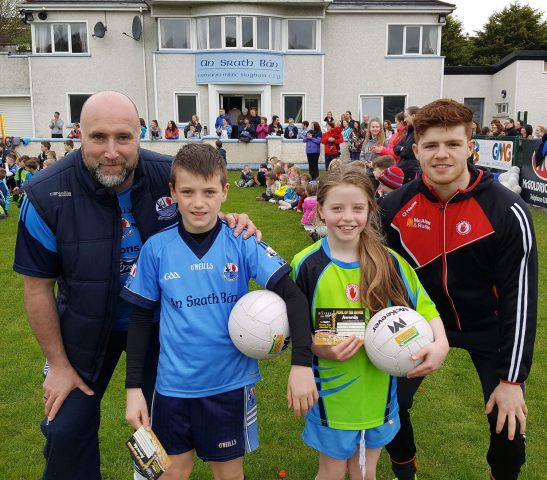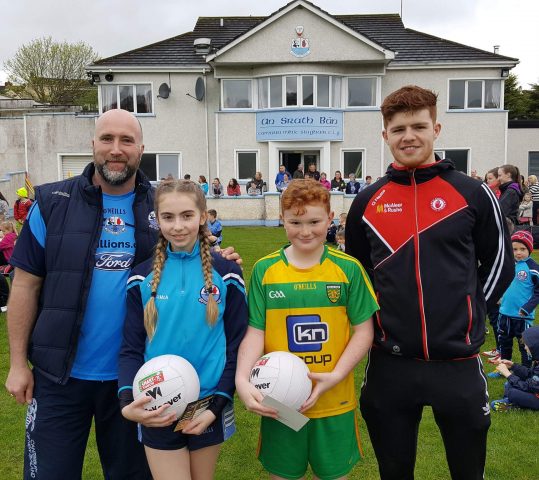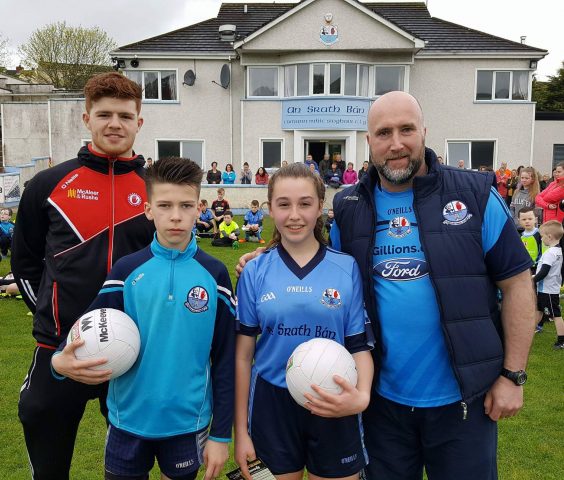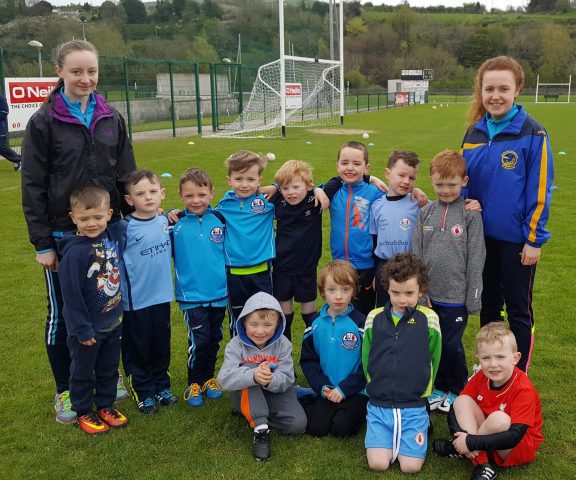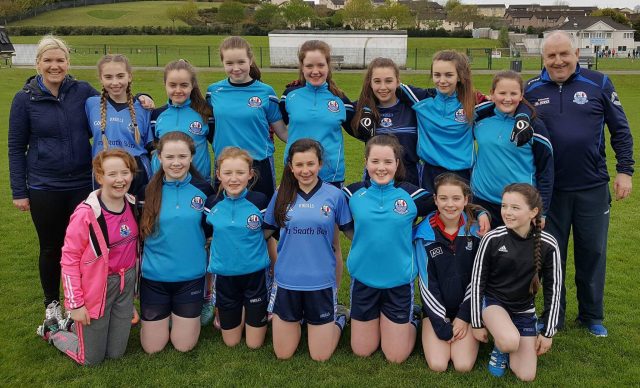 By tyronepro
Tue 25th Apr