Tyrone U.20's name the 2021 Team Captain and Vice-Captain roles
Tyrone U.20 Manager Paul Devlin has announced his selection of the 2021 team captain and the vice-captain.
The Tyrone U.20 Captain for the 2021 season will be Errigal Ciaran Clubman Cormac Quinn, Cormac is a son of Conor and Sharon Quinn, Conor himself a former Errigal Ciaran Senior team full back. Cormac's Grandfather Mickey Mullin was a former Stalwart of the Errigal Ciaran/Ballygawley Club.
Cormac's older brother Cahir is currently a member of the Errigal Ciaran Senior panel while his sister Áine is a member of the Tyrone Minor Ladies team in 2021.
Cormac played a key role in the successful Errigal Ciaran double Minor winning teams who won back to back, Minor Gr.1 Championship titles in 2017 and 2018. Cormac also collected a Colleges All Star award in 2019. Cormac was a member of the Tyrone U.17 panel who won the All Ireland title in 2017.
Cormac will lead Tyrone out on the 9th July when Tyrone will play either Donegal or Armagh. Congratulations are extended from all Tyrone Gaels.
Tyrone U.20, Vice-Captain
The 2021 Tyrone U.20 Vice-Captain will be Edendork Clubman Neill Kilpatrick, Neill a son of former Tyrone Senior Star Adrian Kilpatrick who helped Tyrone win an U.21 All Ireland title and a brother of Conn a current member of the Tyrone Senior Football panel. Neill was a key member of the 2020 Tyrone U.20 side who helped the O'Neill County retain their provincial title.
Neill is an Accountancy student and played a pivotal role in helping his beloved Edendork win the Intermediate League and Championship double in 2020. Good Luck to Neill from Tyrone GAA.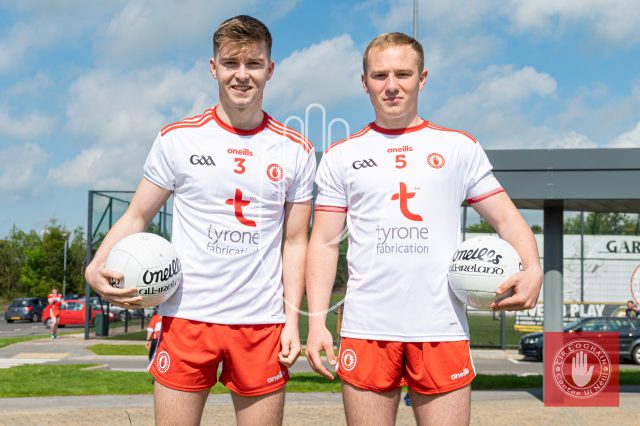 Tyrone U.20 Panel for 2021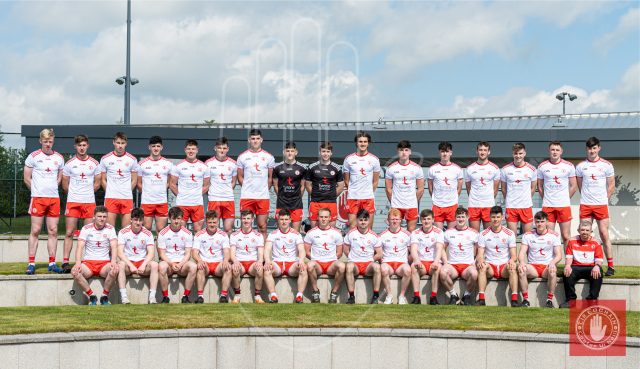 By tyronepro
Mon 31st May