Club Tyrone's slightly audacious plan to recruit 100 new Members for Club Tyrone between the County's defeat by Donegal and their appearance in Round 1 of the 2013 Qualifiers has exceeded all expectations.
With over a week still to go, the total of new Members has risen to 103 and a new target of 125 has now been set.
"We treat this like a game of football" explained Patsy Forbes, Club Tyrone's 'Membership Hunter Supreme'. "In football the key thing was always to get possession. But then you had to turn that possession into a score. In this campaign we've taken the same approach – first make your contact with a good Tyrone Gael and then turn the contact into a 'score'. All I can say is that within Tyrone there's never any 'blanket defence' put in front of Club Tyrone!" 
"Tyrone's Gaels have delivered again" County Chairman Ciaran McLaughlin continued. "Some people thought there was a bit of despondency about after the defeat to Donegal. But that certainly wasn't the case in Tyrone GAA. Tyrone Gaels are here for the long haul and will, as they have always done, take the rough with the smooth. They simply believe in Tyrone GAA."
Club Tyrone Members gift £500 a year to Tyrone GAA. There are now over 450 on board. In addition the County's 290-odd Garvaghey Patrons have gifted nearly £1.50m to the County's Garvaghey Centre.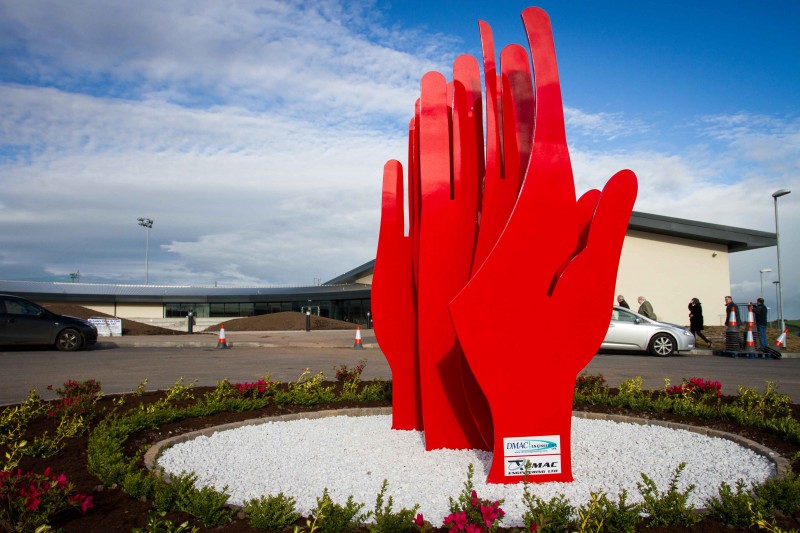 By tyronepro
Fri 21st Jun