Tyrone Communications Committee produced their opening Podcast of 2020 with a high profile line up. Listen Below.
Included in the Panel was Tyrone's New Strength and Conditioning Coach Jonny Davis who gave his first exclusive Interview since arriving as Tyrone's Seniors  S&C coach also in the line up was Former Tyrone Legend Peter Canavan.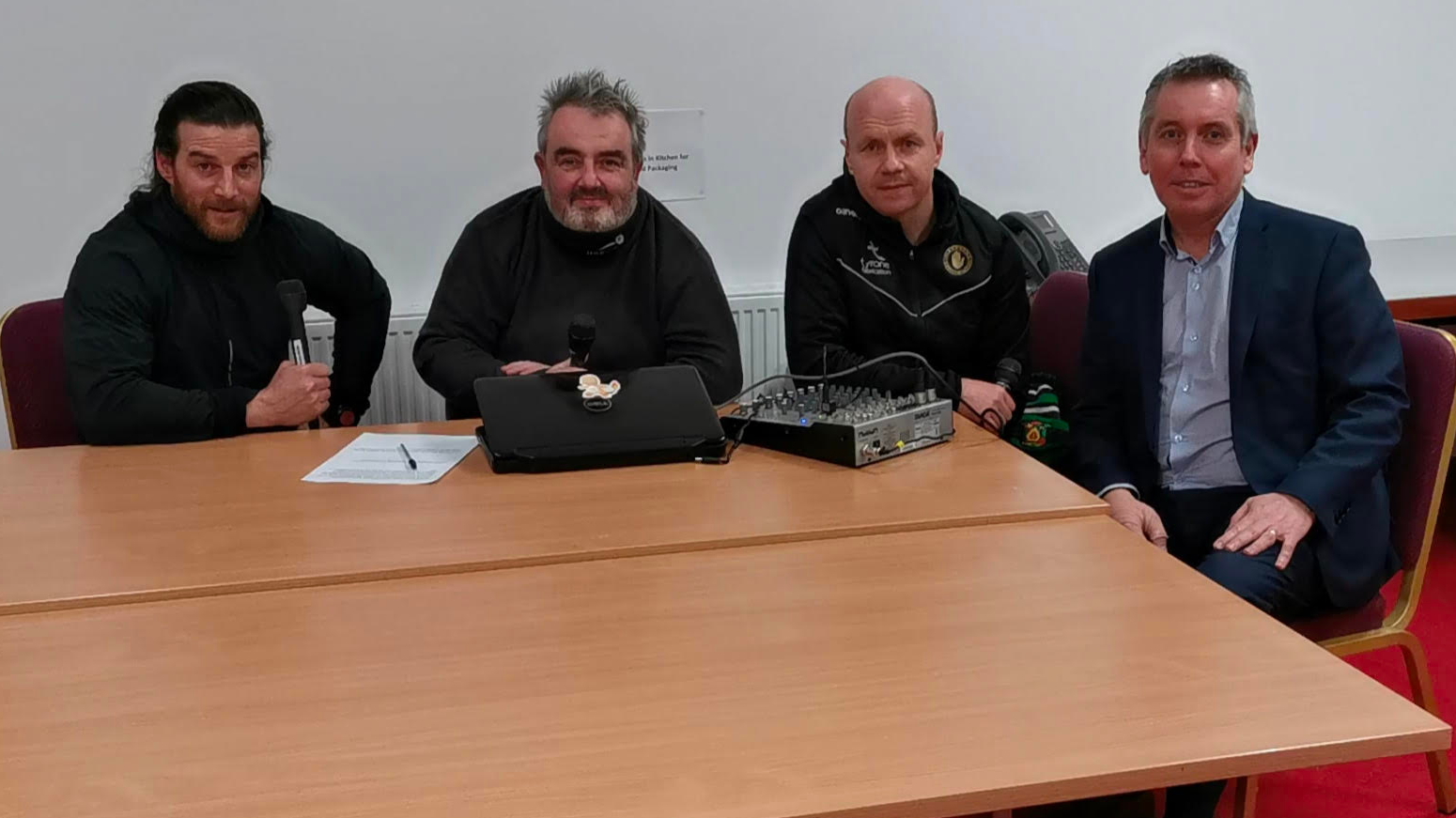 Both guests gave an interesting interview on their views and opinions around firstly Jonny's new role and his first taste of working with Gaelic Footballers while Peter provides an intriguing look at how Tyrone will fare out in 2020.
The Communications Committee hope to provide a regular Podcast throughout 2020 looking at the topical issues concerning both Intercounty Action as well as the Local Club Scene as it progresses.
The current County PRO looks ahead to what is planned for 2020 (ie) New Improved Red Hand View Match Day Programmes plus takes a look ahead to the Live Streaming of our Games with the continued Sponsors Todds Leap and how they can add to what we are doing plus looking at further improving the Coverage by Tyrone GAA Radio of some of our Top All County League Games in 2020.
Why not tune in and listen to all the opinions, views and predictions.

Listen Now:
By tyronepro
Fri 31st Jan