Who is going to win ?
| | | |
| --- | --- | --- |
| The Paddy Cullen Cup – Intermediate Championship | The O'Neill Cup – Senior  Championship | The Pat Darcy Cup – Junior Championship |
The eagerly-awaited draw for the 2018 Tyrone Senior, Intermediate and Junior Club Championships will take place this Thursday, 7th June, at in Garvaghey.
To correctly acknowledge the support shown to the County over the next 3 years, Tyrone Gaels present will be part of an Historic night to give the recognition and profile to the event and thank those people involved.
The major part of the night will see Tyrone unveil the LCC Group as the new sponsor of the Tyrone Club Championships in both Football and Hurling.
LCC Group is an independent family-owned company, established in 1980. Based proudly in its home Parish of Lissan, Lissan Coal Company was initially set up to supply domestic coal to local homes. It now provides a range of services spanning various energy sectors ranging across the world. The Group includes LCC Coal, LCC Oil, Go Power and Go Forecourt, with a business reach that goes far beyond Ireland to Belgium, Columbia, Europe, Russian Federation, Spain, South Africa, South America and the UK.
Tyrone GAA are delighted and honoured to be associated with the "LCC Group" with County Chair Michael Kerr stating "We look forward to a long and happy relationship with one of Ireland's best businesses."
Another first for  Tyrone on the night will see the entire event being 'Streamed' live. The whole proceedings will go out live via the Official Tyrone GAA Facebook page, bringing this special occasion to Tyrone Gaels regardless of where they might be in the world.
To add to the occasion another wee bit of history, the event will also bring together, half a century on, the three winning Captains from Tyrone's 1968 Senior, Intermediate and Junior Championships. Ardboe's Patsy Forbes, Donaghmore's Anthony 'Doonan' Gallagher and Gary Mc Gahan from Killyman will help make the Draws and will no doubt have plenty to share with us on those victories fifty years ago.
The audience on the night will also include every Tyrone Senior, Intermediate and Junior, Football and Hurling Club Captain, all in their Club colours. It's unlikely that that group of very special 'Tyrone GAA brothers' has ever before been brought together in the one place at the one time.
A special  Group Photo will be taken at the start of the night involving every current Club Captain in both Football and Hurling along with our New Championship Sponsor a fitting tribute to acknowledge the appreciation of all the Clubs in the County.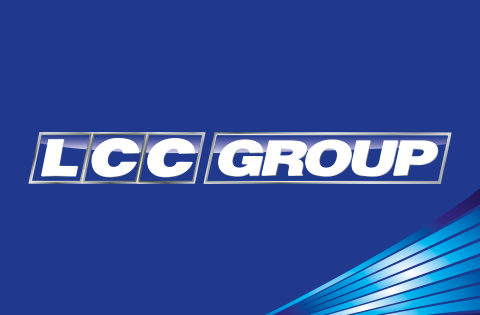 By tyronepro
Tue 5th Jun