Tyrone Hurling Academy Camp
On Wednesday 31st July and Thursday 1st August the Tyrone hurling development squads were put through their paces by coaches from different counties from Ulster GAA.
After doing a group warm the lads were separated into 3 groups with each of the coaches working on a different skill each day. After completing each skill they finished with a 15min wall ball session before taking a well earned lunch break. After lunch each group was split into 2 teams each. Three pitches across the main pitch were set up with each having a different rule attached to it e.g. no soloing, goals only. After completing a set amount of time at each pitch the lads were put into 2 teams and finished the session with a full sized game.
Learning different techniques and ideas from the Ulster GAA coaches will stand to the lads for the future. With continued support and buy in to the development squads from the clubs, this will improve the standard of hurling within the county.
A big thanks to everyone involved in making this camp a major success.
Congratulations also to Donal Sweeney of Éire Óg Carrickmore who was selected from Tyrone to be part of the Ulster U.16 Hurling Development squad who recently travelled to Abbotstown to take on their Dublin Counterparts winning on a score line of                      2-15 to 2-09.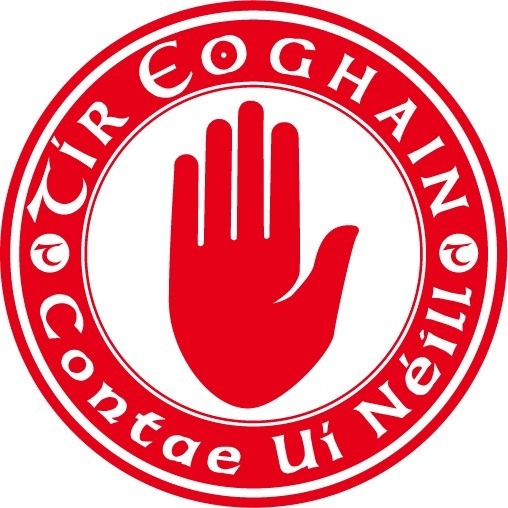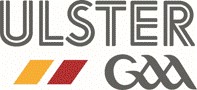 By tyronepro
Thu 8th Aug