The 4th and final day of the school of excellence camp took place recently.
48 u12 hurlers travelled to Co.Monaghan to play in a blitz against Monaghan.
The players played out a series of games in a blitz format .The players also recieved coaching by Kilkenny's Colin & Michael Fennelly and Galway's David Collins.
37 u14/u13 hurlers played Armagh in a challenge game in Garvaghey .This challenge game was great preparation for the All-Ireland blitz.
Well done to all the players who took part in the games and the camp during the summer.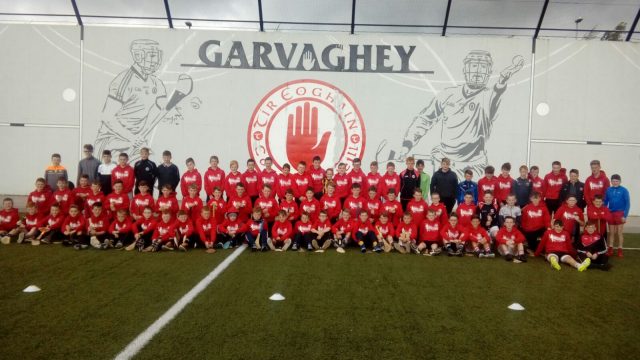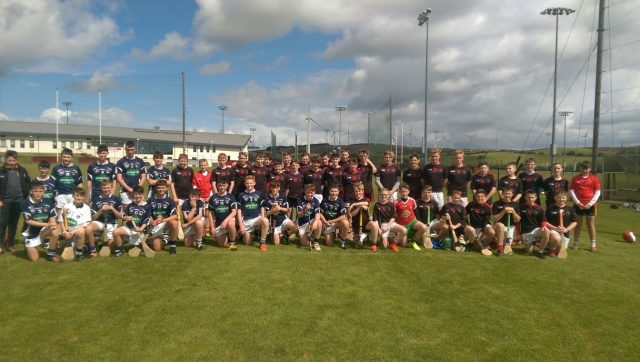 Its fantastic to see such a large group of talented hurlers playing for Tyrone and lets hope they can continue to do so for years to come.
By tyronepro
Sat 26th Aug